Winning a jackpot prize is an exciting time. But imagine accidentally buying a second ticket and winning the jackpot. That happened to one unnamed Australian man earlier this month. The Australian man from Parramatta, western Sydney, celebrated after an accidental double ticket purchase in the lead up to the draw. Unlike smaller fixed prizes, like most other lotteries, the jackpot allocation depends on the number of players. An accidental ticket purchase using the same set of numbers entitles the payer to a second share. This is not the first time this has happened and nor will it be the last.
How the Accidental Double Ticket Purchase Came About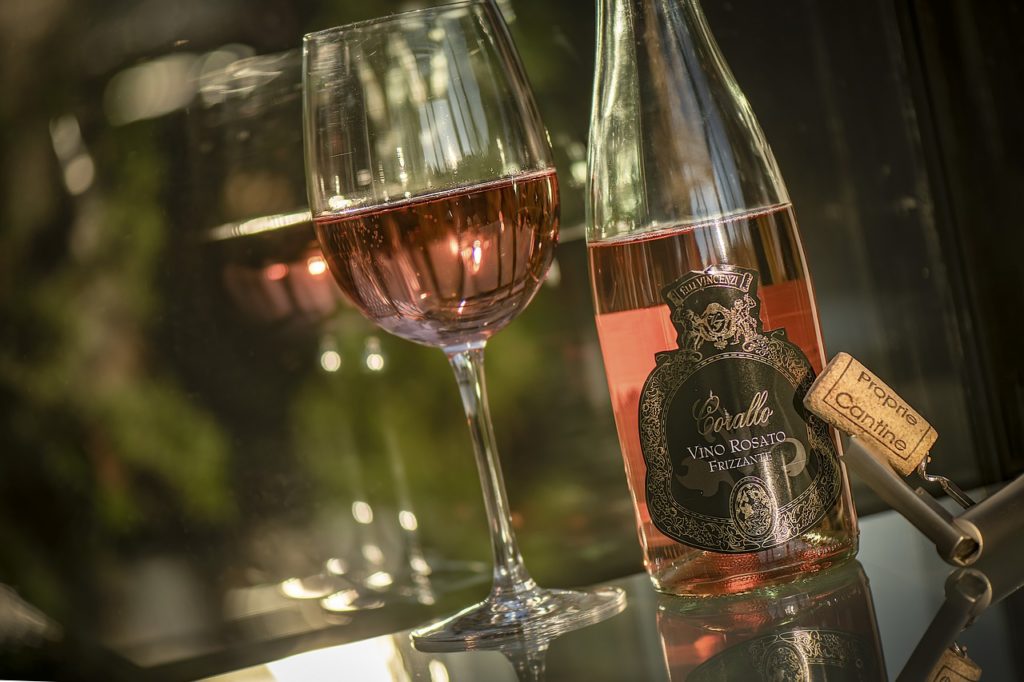 When it has happened before it's usually because the player forgot they already bought a ticket. Sometimes, a husband buys a ticket after the wife has done so, unaware of the fact. But in this case, the unnamed Sydney man played all of his games at once. The accidental double ticket purchase was simply because while filling out his lines, he selected the same numbers twice. Normally, that would be good cause to kick oneself. In this case, it meant a double lottery prize. Instead of taking home one division of the multimillion prize, he took home two portions of the pie. Total prize value: $1.33m AUD (over £700k approx).
The unnamed father attended a promotional event and stated the money had already been spent. However, he was quick to point out that they had done so "wisely", mostly paying off debts and helping less fortunate family members. The store owner was equally delighted. In all his time as the shop owner, he had never sold a Division 1 winning ticket. To sell two to accidental double ticket purchase feels all the more sublime. It goes to show how the smallest of errors can lead to big wins.