They Royal Northern College of Music is one of the most prestigious music schools in the UK. Now in its 100th year, it's celebrating and looking forward to the next 100; another century of developing professional musical talent of the future. Recently, a lottery grant for RNCM worth £60k came at a great time for the school. The school intends to use the money to develop its archive, taking care of its history to secure its future.
Hilda Collens founded The Royal Northern College of Music in 1920 (then called Northern School of Music). Within a few years, it skyrocketed in fame and prestige thanks to Ida Carroll. It soon merged with the Royal Manchester College of Music and took on its new name, the Royal Northern College of Music. The merger allowed it to develop some great talent.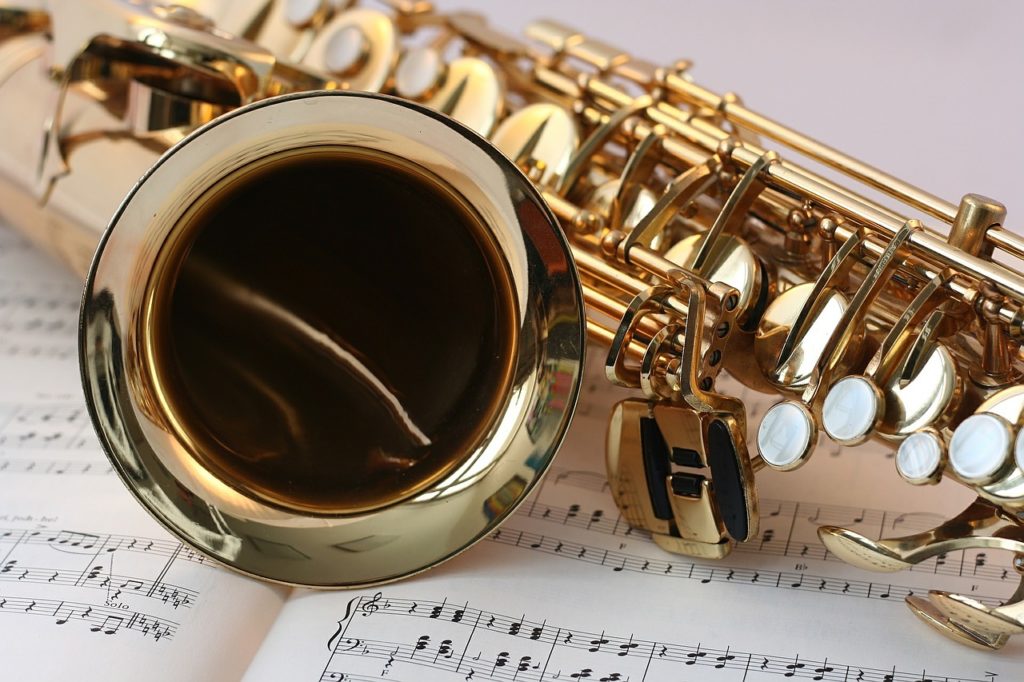 About the Lottery Grant for RNCM
The £60k lottery grant for RNCM will go towards A 20/20 Legacy: the centenary of the Northern School of Music. It will enlighten the public and students alike, telling the story of the school through a series of free-to-attend public events. Workshops are also part of the intended programme along with a new online archive. The archive will contain student memories and experiences, including preserved records such as images of both students and faculty.
Music is one of the oldest forms of entertainment . Fans on the Royal Northern College of Music will be pleased to know the lottery Grant for RNCM will also contribute towards a musical. The production will tell of some of the amazing stories from over the years. It will be designed and delivered throughout 2020 collaborating with other prestigious creatives such as EnJoy Arts, Herizons Choir, and the singer-songwriter Claire Mooney. It's shaping up to be a great 2020 for the RNCM as they head into their second centenary.