HLF (Heritage Lottery Fund) is a vital programme for the upkeep of UK heritage causes. While most people think this includes old buildings and archaeology, that is not the limit of HLF's interests. The scheme has also been fundamental to many UK wildlife projects too such as the recent Morecambe Bay conservation work. Announced at the end of March, a scheme recently launched in the York area after receiving £10,000 from the Heritage Lottery Fund. Hagge Woods Trust will inspire younger people to engage with nature. It's hoped it will promote the importance of native wildlife to and for everyone.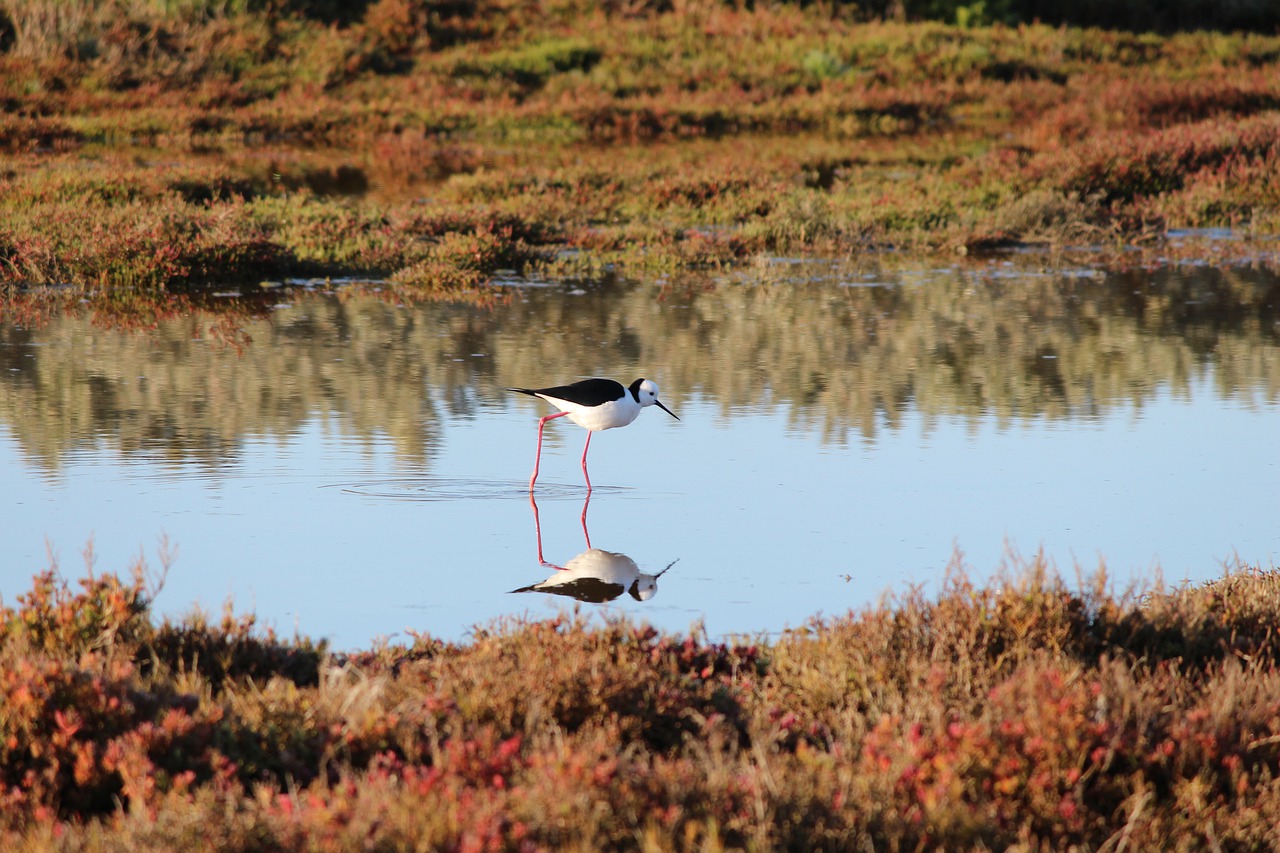 About the Recent York UK Wildlife Projects
The Hagge Woods Trust will manage the Hagges Wood Meadow near York from spring 2018. It's a registered environmental charity whose remit is to restore biodiversity in the area. They are based at Escrick and working with local experts such as biologists and film makers.  Most notable is Nicholas Atherton, the founder of WILD C.I.C. Together, they will work to create schemes and projects to encourage local engagement, particularly with younger generations. For his part, Nick will tour local primary and secondary schools to give talks on the various projects. To truly bring environmentalism into the realms of the modern, it will include lessons on how to film wildlife.
The Hagges Wood Project will inspire many people and raise awareness in others. The UK has had many successful restoration projects over the decades. Although the lottery is not responsible for all of them, this is yet another in the successful programme of UK wildlife projects. As mentioned above, HLF (Heritage Lottery Fund) and BLF (Big Lottery Fund) have been fundamental to local conservation efforts. Long may they continue to do so and long may lottery players continue to fund these vital causes through playing lottery games.