Nobody expects to give up work due to illness when they're as young as 41. Suddenly, the future doesn't seem quite so certain. A career cut short, lost earnings, lost pension and the pain of getting over illness. It's understandable that the worry would set in for any family when a key earner suddenly loses that income. But for one lucky couple from Newquay in Cornwall, a lottery win followed that bad news. Taryn and Grant Hawkes, natives of Kent moved to Cornwall in the early part of the decade to give their kids a better life.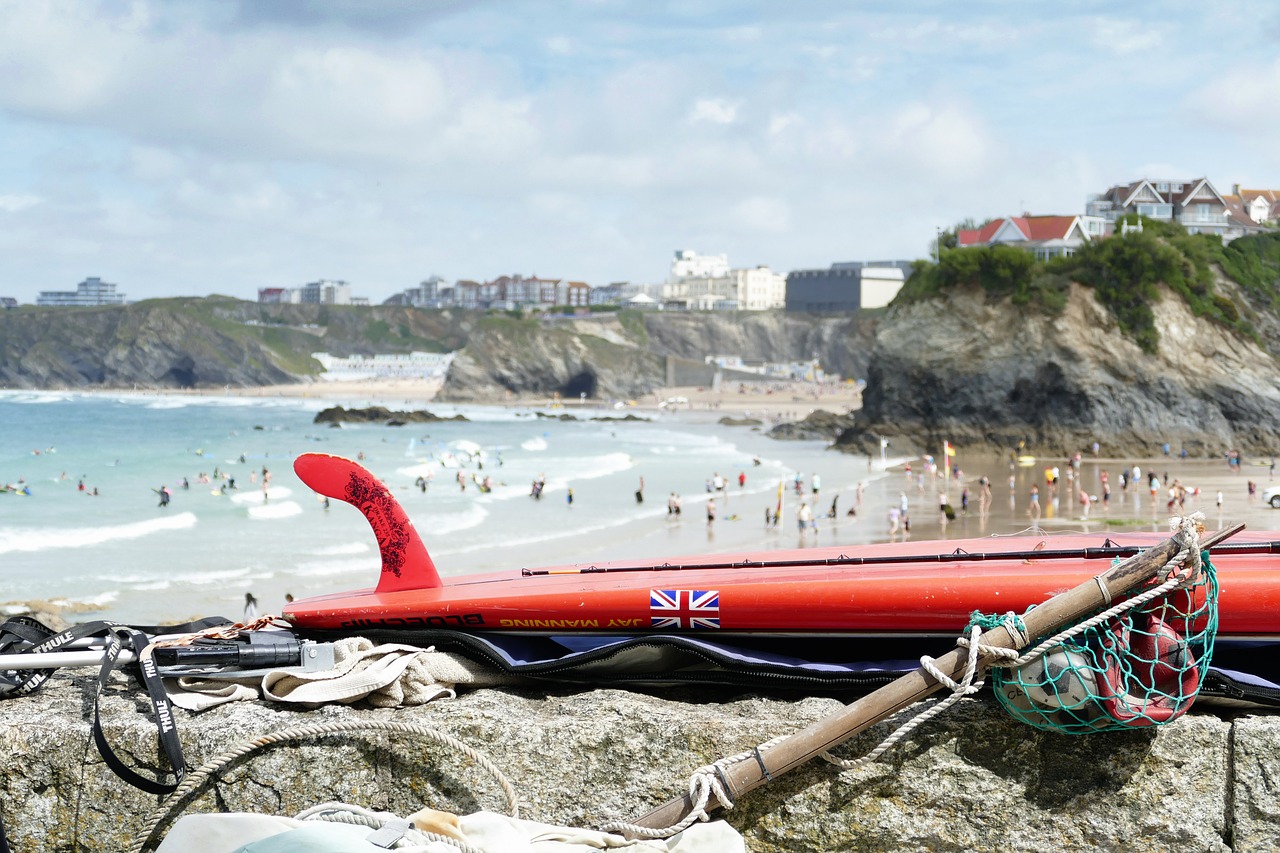 Lottery Win Followed Illness
But shortly after their move, Grant fell ill and had to give up work. That meant the sole source of income was Taryn who worked (and still does) as a classroom assistant. Now, four years later, a much-needed lottery win followed for Grant who felt there numbers were due. They bought the winning ticket on 3rd March. The 25th March was their 25th anniversary of meeting for the first time and that was when they got around the checking their ticket. Grant claims he'd had a good feeling about it so when the £1m win came through, he was unsurprised but still delighted with it. The small win has eased their financial burdens.
Speaking to lottery officials later, they expressed their pleasure at the win. However, they still felt it was a little unreal. As for what they will spend the money on, a new car is in the works. Grant also hopes to be able to get back to working soon and will use some of the money to retrain. The children are said to be delighted and as a reward, the Hawkes' bought all of them a Lindor chocolate bar – a symbol within the family of something good happening. That's when the children knew their parents were not having a joke at their expense.