We all like to think that there are enough decent people in the world to do the right thing. If you found an unsigned lottery ticket worth a lot of money, would you hand it in? That's exactly what happened to a Good Samaritan petrol station employee in late March. The unnamed employee found the ticket lying on the floor of the shop where he worked. He was flabbergasted not just to learn of its high value ($1m or around £730,000) but also that it was unsigned. That meant he could have claimed it and nobody would have been any the wiser.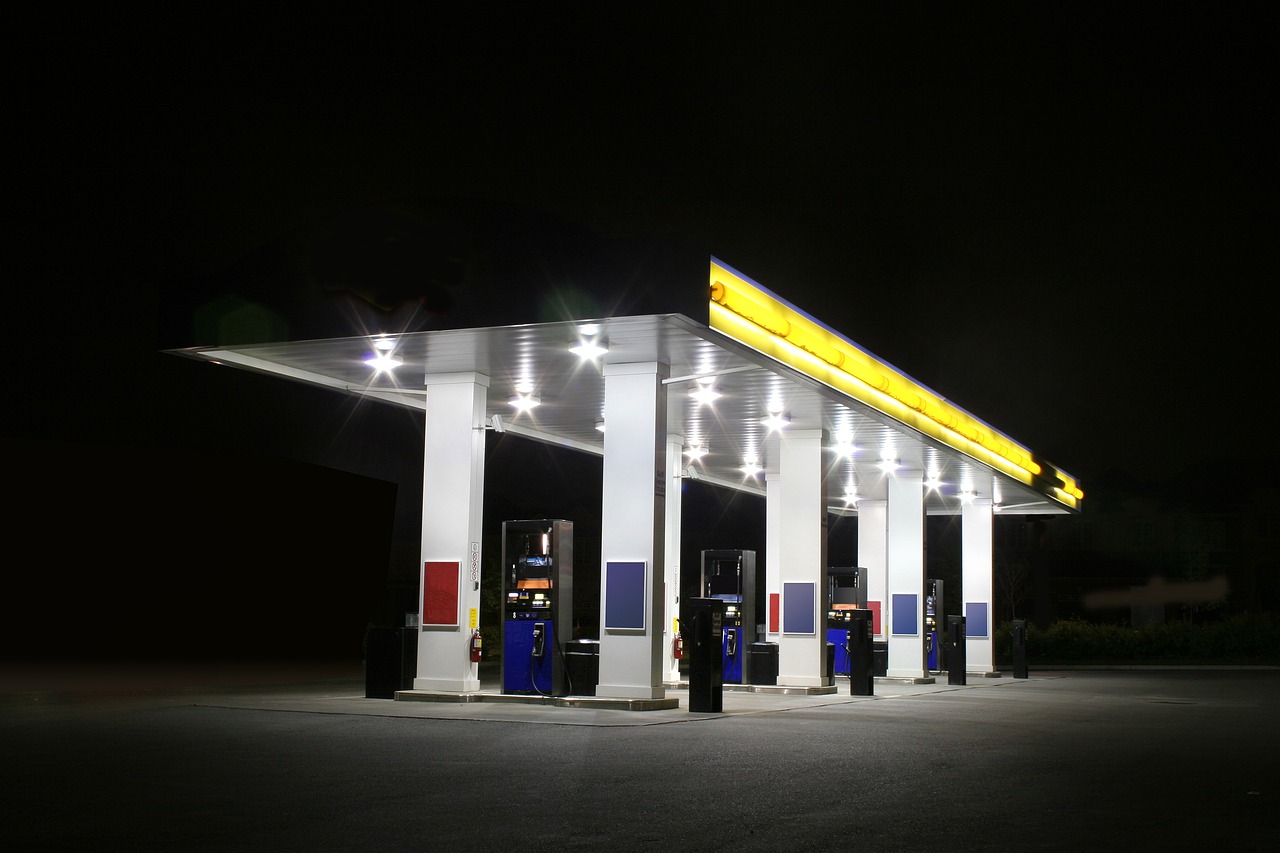 Good Samaritan Petrol Station Worker Finds the Owner
But the Good Samaritan petrol station worker decided not to do that. Instead, he contacted the vendor where it was sold and asked them to help track the winner. Luckily, the other store had enough information to determine to whom the ticket belonged. Finally, when the winner ran an errand to the same store for something else, they were remarkably presented with their lost winning ticket. So how did this happen? The brother of the unnamed winner went into the other petrol station for some things. While there, he decided to check the ticket. However, it had already fallen out of his pocket.
He then returned home, unsure of what had happened to the ticket, blissfully unaware of its actual value. Only when the winner went out to the store where they bough the ticket were they reunited with the prize. It just goes to show that there are still good people in the world with enough honesty to hand in a winning ticket. Both the winner and the Good Samaritan who handed in the ticket decided to remain anonymous. The latter felt that publicity was unnecessary for doing the right thing.