In the race for lottery fame, there is always a shop or a road sign claiming to be "The Luckiest…". Now, one petrol station in the US is claiming itself as the luckiest gas station in America. This follows three big wins for the store in just one calendar year. The station, based in Buncombe County North Carolina, is basking in winnings of its own. With several bonuses on the table, it is relishing that more superstitious lottery players may flock to the outlet to purchase their tickets. The lucky store is the Suttles Quik Mart on Newfound Road, Leicester.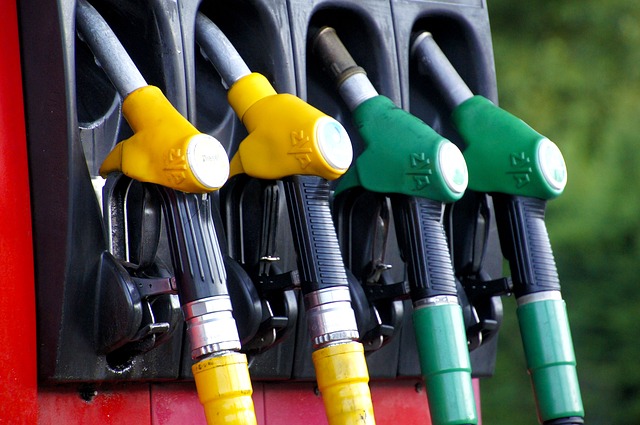 Luckiest Gas Station in America Three Big Wins
This is a significant win for the gas station. It will now start presenting itself as the luckiest gas station in America. However, others will seek to challenge that crown for 2017 and beyond. When asked, the lottery commission responsible for NC refused to comment. They would not confirm nor deny whether further properties licensed to sells tickets has had as many as three wins in one year. Speaking after the event, the gas station's owner said they had heard of two other stores in their area selling winning tickets.
Gas stations are popular outlets for lottery players wishing to purchase tickets. Like supermarkets and petrol stations in the UK, they represent a quick and easy way to do so when on the move. The luckiest gas station in America sold tickets to three games. Each won $1m (around £750,000). However, we do not know their names or locations. Each decided to maintain his or her anonymity, but permitted the outlet selling the tickets publicity for the win. With just six weeks of 2016 to go, it is unlikely the gas station will experience a fourth, but you never know. Watch this space, Powerball Magazine will certainly bring news if that happens!