It's been a great 25 years for the National Lottery. This year they celebrated in style offering players plenty of special games. This year also marked special awards and bursaries for lottery causes. Charities and local interest groups have always benefitted from UK National Lottery. Recently, a local news service for blind people thanked lottery players for a vital grant to continue its services. Based in central Devon, Mid Devon Messenger helps blind communities engage with the news. It's a highly successful scheme which has been running for many years. Blind people in Devon have come to rely on it. As a result, National Lottery recognises its hard work.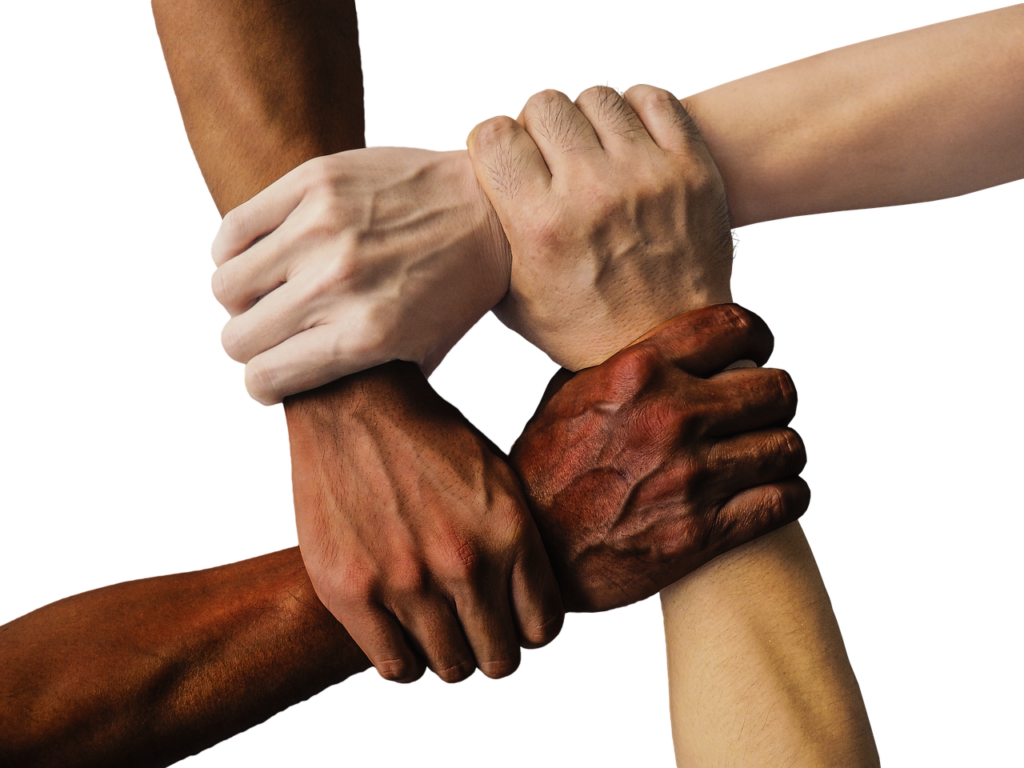 About the Devon Local News Service for Blind People
It's a talking news service operating on the web. However, the way the internet works is not always ideal for blind users. Yet this major media outlet remains an untapped resource for disability communities. Now, thanks to this grant, Mid Devon Messenger can expand operations. This will include updating their website, but also some exciting new developments. The organisation updates the site every Thursday and it's a welcome arrival for users. Now though, it will take into account the internet news needs of other communities. In particular, they want to reach out to Parkinsons, Dementia, and Stroke patients.
The grant is part of a wider fund to encourage community projects in your area. We've featured the local news service for blind people here, but it is not the only recipient. #CelebrateNationaLottery25 highlights important other community causes. Players were asked what they would spend £1,000 on in their community. Suggestions included garden parties to bring young and old together. Another included creating communal green spaces. Many more interesting ideas came forward and the National Lottery is keen to support some of them. Through 2020, some £5.5m of funds will be released to community causes just like Mid Devon Messenger. Look out for a local community project near you.