People who win big on the lottery – more than a million for example – nearly always donate some. Whether local community groups, health causes, or to needy family or friends, someone always benefits. We've demonstrated continually at Powerball Magazine how human generosity knows no bounds. Recently, we explained how an American family who won $429m set up an anti-poverty charity to help their local community. Now, an Isle of Man lottery winner has explained how he intends to use some of his winnings to help an up and coming motorcycle racer.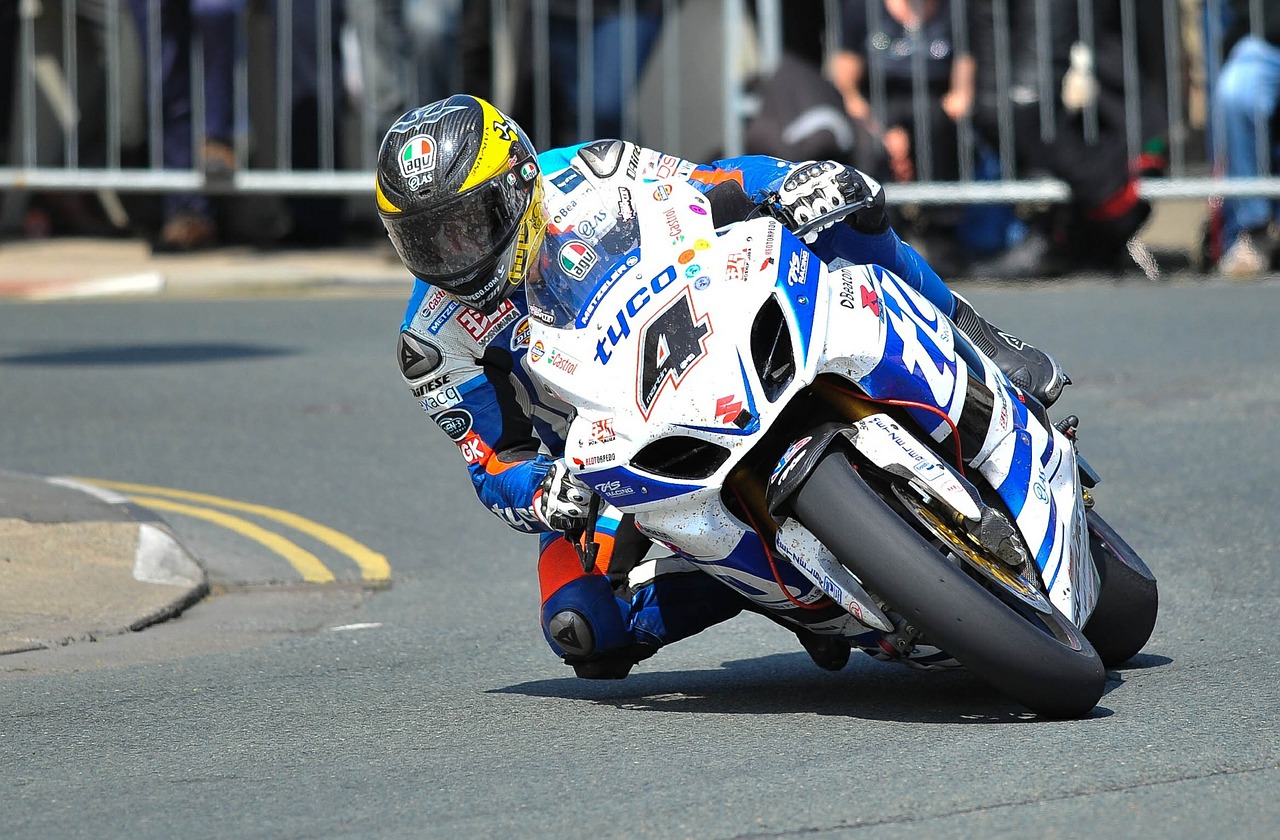 Isle of Man Lottery Winner Loves Motorcycle Racing
Most people associate the Isle of Man with the annual TT race. Every May or June, the island becomes a racing circuit for the world's biggest motorcycle race. It's been running for over a century with the first race in 1907. It's this passion that inspired Paul Poultney, who won £1m on Euromillions in September 2016, to help out one budding your motorcycle rider. The Isle of Man lottery winner is still working, choosing to invest the money in a new house and the property market. But it is his love of motor racing that inspired the financial support for Jamie Williams.
Williams has a busy summer ahead with the Southern 100 (taking place 11th-14th) then three more races before the Manx Grand Prix in August. The support from the Isle of Man lottery winner has been a welcome cash injection. It can be difficult for any motor racer to gain support, funds and sponsorship. Many have to give up – not due to lack of success – but a lack of money. The two have been friends for many years and hope, in future, to share in the continued success. Who knows, perhaps Williams will eventually become a household name thanks to a little help from a lottery winner.