A local group from Epsom in Surrey were celebrating in June after receiving news of the success of their campaign. Horton Chapel campaigners long hoped the facility would be turned over for community use. Now they have their wish with another large grant to help them realise their dream. Now, they can go ahead and plan activities for the proposed new arts centre for Epsom. This is not the first time Horton Chapel has received lottery cash. In November 2016, the building received £25,000 for the refurbishment of the building ahead of the application for the larger grant. Earlier, it received a £10,000 start-up grant from HLF.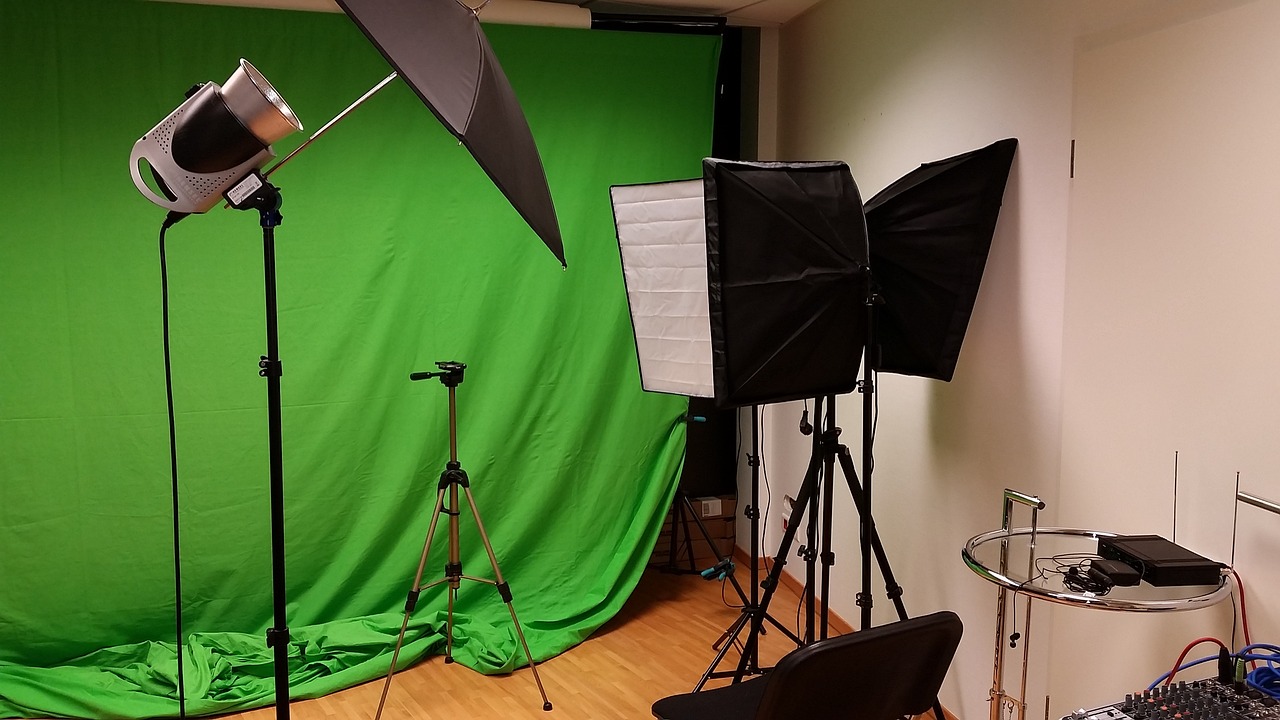 About the Horton Chapel Campaigners Plans
They will now need to provide HLF with architectural surveys business planning and a sustainable fundraising plan. The council planned to sell the building if no practical solution was forthcoming. The result is double delight for campaigners and locals who didn't want it to fall into the hands of developers. The larger fund is now granted and the programme is £300,000 better off. However, that is not the end of the matter. The Horton Chapel campaigners need to do more to secure the long-term future of the building and its intended arts scheme. They expect Horton Chapel to sustain itself through its programmes and requests for donations from people who use the facilities.
For over a century Horton Chapel served hospital residents and guests with both pastoral and religious care. In 2014 it passed into the ownership of Epsom and Ewell Council who pledged nearly £1.5m for its restoration. The grant will kill two birds with one stone. The first solves the question of what to do with a protected building and local cultural icon. The second is providing a vital service to local people and taking advantage of the growing independent arts and media sector.