We've brought so many fascinating stories of strange coincidences. The brothers who won prizes on the same day, multiple wins in a week, and getting numbers wrong and winning. You get the idea by now. But we think this is possibly the first example of two six figure wins in two days. And it happened in Idaho in the last month. On Friday 29th January, Orlene Peterson bought a $20 scratch card ticket. She was shocked to win $200,000 top prize (around £155k) on the Grand Fortune game. The following day she bought another scratch card and won again! She initially thought it was just $1,000 looking at the code. But she soon found otherwise.
New Purchase Leads to Two Six Figure Wins
When scanned, the ticket revealed a $300,000 prize (around £230,000) on the Comin' In Hot game. The two combined led to a phenomenal $500,000 from the two six figure wins. Orlene could not believe it and neither could her family. Nevertheless, this strange turn of events proved true as she contacted the relevant lottery providers and confirmed the prizes. That's when the party began. Orlene had big plans for the money the moment she knew both were genuine. The second win, of course, made those plans all the easier. Among the spending plans are a new truck, a holiday to Las Vegas, and to clear some debts.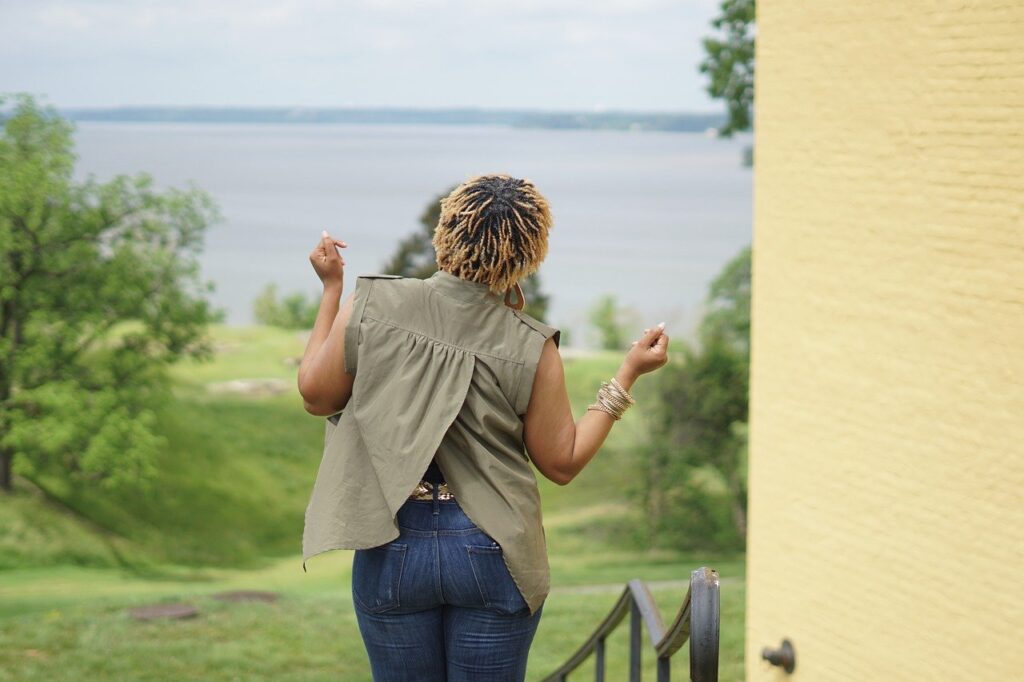 While such big wins so close together are unusual, they are not completely unheard of. We've covered some of the weirdest lottery stories here – covering something most months; we will continue to do so in future. Keep an eye on the website because the next time something really odd happens like this two six figure wins in two days story, we'll let you know all about it!
Oh and the odds of this ever happening? A massive 285 million to one against.