The National Lottery Community Fund has always helped local communities develop exciting schemes. Since the beginning of 2020 when it became clear a major public health issue was about to break, it's had renewed focus. The Wiltshire town of Trowbridge runs one such local scheme. Called Trowbridge Future, it aims to improve sustainability and offer more things for locals to do around the town. To this end, the National Lottery Community Fund just granted campaigners just shy of £300,000. In their own words the money is to "develop and consolidate sustainable growth."
All About Trowbridge Future – What Do They Have Planned?
Resulting from a multi-year consultation and planning, it's a massive relief for Trowbridge campaigners. The charity, now in its 26th year, is hoping for a great 2021 as the pandemic rumbles on and vaccinations increase. However, now they have the funds to hand, Trowbridge Future has revealed the full scale of what they intend to do over the next few years: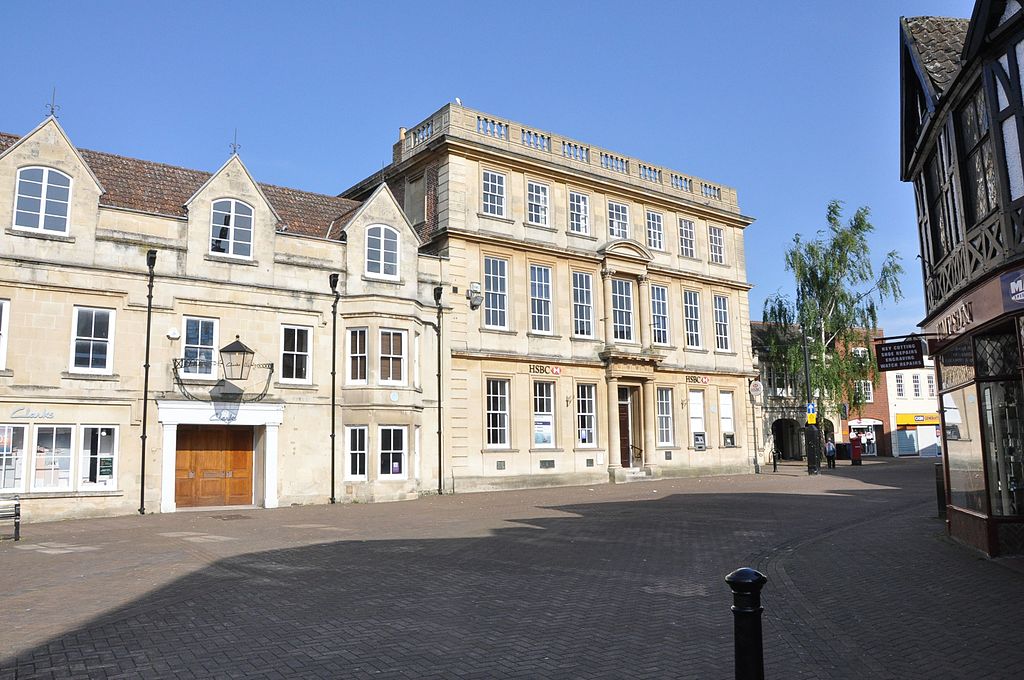 Youth services and youth cafes are part of their main services, aimed at disadvantaged communities in the Trowbridge area.
Supporting local needs and capacity to help locals as they interact with community associations.
Promote community spirit, a positive vibe, and encourage people to interact more positively with their community.
Services to the most vulnerable people regardless of age.
Sustainability of all existing core services, to cover funds over a period of three years.
Since receiving the fantastic grant, they hoped more people will visit the community hubs and get involved. Also, they want to encourage more voluntary work across Trowbridge.
Once again, the National Lottery Community Fund is helping areas just like yours. It's vital people keep engaging in the community. The more the Community Fund helps, the better it is for everyone else.