Most lottery winners decide to call it a day after a big win. After all, you've won millions and no longer need the money? Some people keep playing for the sheer fun of it. But one Idaho lottery winner named Bryan Moss has now won six big prizes and continues playing. His most recent win claimed the top $250,000 prize (around £190,000) on a scratch card; it was also his largest ever prize. His first prize was just $1,000 while his fifth win (and previous biggest) was $10,000. This was £7,700 and £77,000 respectively. But why does he keep playing after winning these modest and larger prizes?
The Idaho Lottery Winner Wants to Help Out
He enjoys it, naturally. And that is as good a reason as any to keep playing. Games should always be fun; the moment gaming like this stops being fun it's time to stop. But few people say they play to help others. Moss though, said just that. Since the Idaho State Lottery began in the 1980s, it has raised nearly $1bn for schools in the state. He is all too aware of how important it is, and that's why he continues to play. That's the first reason. The second reason the six-time Idaho lottery winner continues to play is for his daughter.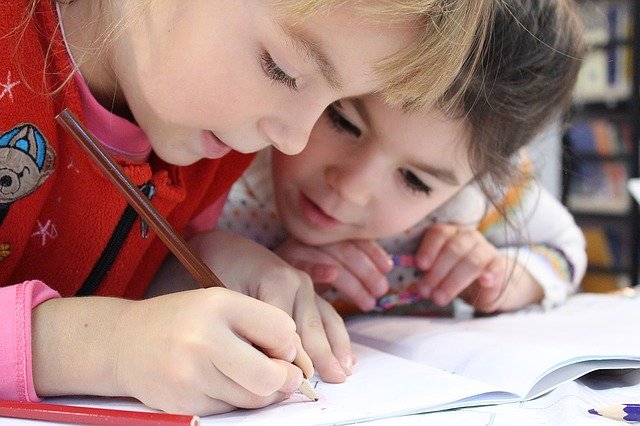 The more he plays, the more he wins, the more money he has to put towards his daughter's education. With nearly $300,000 (around £240,000), that's a sizeable chunk to go towards a degree, should she decide to study. It's always wonderful to hear why people play and what they intend to do with their winnings. Almost all the time, it's to help other people – family, friends, the community and charities. Whatever you do, have fun and continue to enjoy this unique form of gaming. Idaho lottery winner Bryan Moss certainly will!