What a hard year it's been. In less than 12 months, so many people who didn't expect to lose their jobs have done so. Normally financially comfortable families are on Universal Credit and struggling day to day. It also means less money and resources for the country's homeless charities. We've seen this with Marcus Rashford's campaign to feed hungry children. As we have seen so many times, lottery winners have stepped up to the plate repeatedly. The most recent kindly EuroMillions winners are Bill & Cath Mullarkey who won £1m in 2017.
Kindly EuroMillions Winners Cooked for Homeless
At the time of the win, the kindly EuroMillions winners knew they wanted to help others. The pandemic provided the perfect opportunity and with a cold winter setting in, they set out to work with a food charity to help the homeless. Cath, who is originally from St Lucia, designed a curry from the country of her birth. They bought the ingredients, cooked the curry, and then worked with Langar Aid to deliver the meals. It helped they are both trained chefs but they decided to work with one of the charity's chefs to minimise contact. After seeing Langar's amazing work delivering food to stranded lorry drivers in Kent, they were more than happy to pass over the responsibility.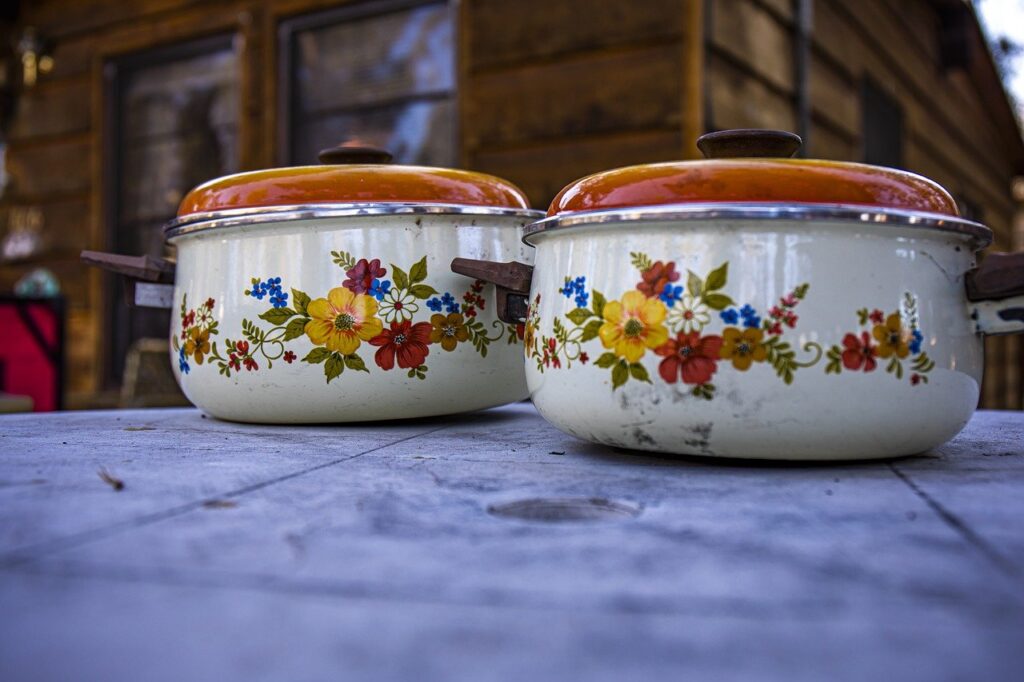 In mid-January, the food was delivered to a hungry and grateful homeless population near the charity's premises in the centre of Coventry. The curry included snacks and drinks too. The Mullarkeys have form when it comes to helping the needy. In 2019, the kindly EuroMillions winners cooked a large batch of meals for pensioners, so this work is not new to them.
Let's raise a glass to all the helpful and caring EuroMillions and other lottery winners. As this pandemic goes on, their help becomes all the more appreciated.