It's been a tough year on the arts; it's been even harder for grass roots groups. But encouraging music, acting and other arts among young people is vital for industry survival. With that in mind, the various National Lottery funds have helped groups right across the UK. Most recently, a young music group based in North Ayrshire received a grant worth £99,400 for their ongoing work. It's one of twelve local groups to receive a share of National Lottery cash. Band Factory, run by Beith Community Development Trust, will create new local music opportunities.
About The Band Factory Young Music Group
The young music group will firstly help local children develop their musical talent. All creative industries need to develop young talent early. That's the basics of how the Band Factory project works, but there is more to it than talent development. Naturally, it also provides a space to foster a sense of community in the local music talent. However, it also develops organisational skills. Therefore, children who eventually want to set up their own company and run their own events will also learn these vital skills too. As the country recovers from the pandemic, we're going to need important skills to get us all back on our feet.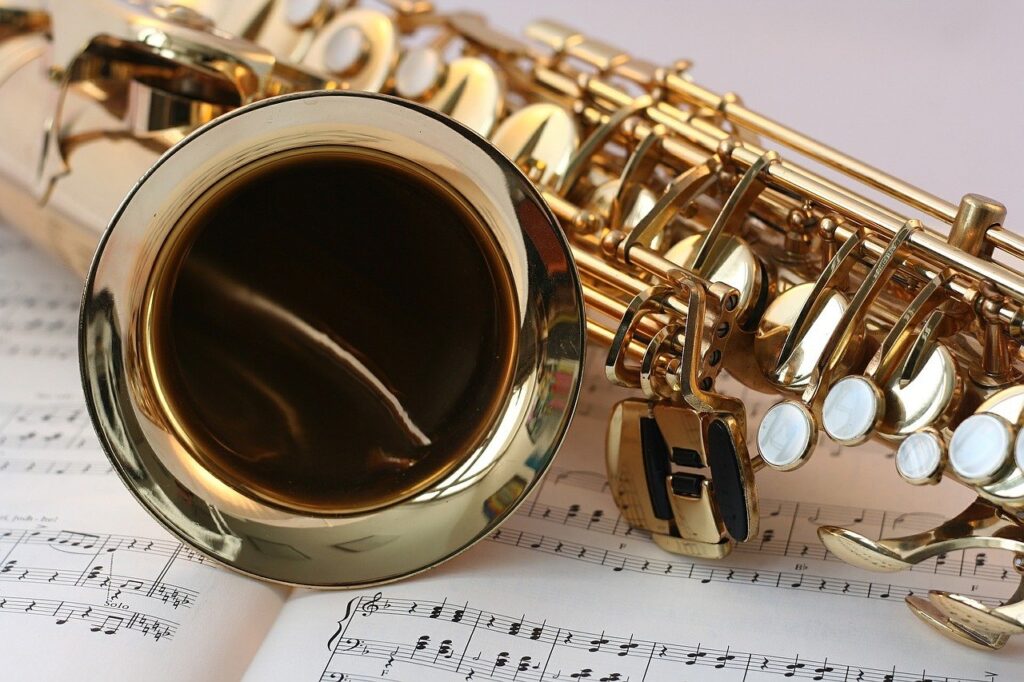 Band Factory will naturally offer live music events when pandemic restrictions permit. However, they expect to provide open mic nights, instrument lessons, and jamming sessions. Most importantly, it's run both for and by local young people taking their needs and opinions on board. It claims to be the perfect venue for developing young music talent.
The young music group has already proven an important local asset and during lockdown has, like many other groups, struggled. If you're local to the area, why not check them out? Take pride in the fact that they are here thanks to the National Lottery.