It doesn't really need repeating that it's been an incredibly hard year. For those with long-term illnesses, not seeing family and barely going out has been even harder. But there is now a light at the end of the tunnel. For one COVID Shielding Wigan man, the good news about vaccines and lifting of restrictions is counting doubly so. Andrew Calderbank from the WN5 postcode area in Wigan was one of just two £30,000 winners of the People's Postcode Lottery in early February. He said he was particularly delighted and relieved because he'd been shielding since March 2020.
People's Postcode Lottery Win for COVID Shielding Wigan Man
Andrew has diabetes and muscular dystrophy. It's no wonder the COVID shielding Wigan man was overjoyed at this win beyond winning a substantial prize. Thankfully though, the Heinz employee has been able to work from home all this time. But for some, such isolation and not seeing colleagues is tough. It's also no great surprise then that Andrew was happier than most to win such a big prize. He still needs to isolate and so Andrew learnt of the win via video chat from the People's Postcode Lottery headquarters.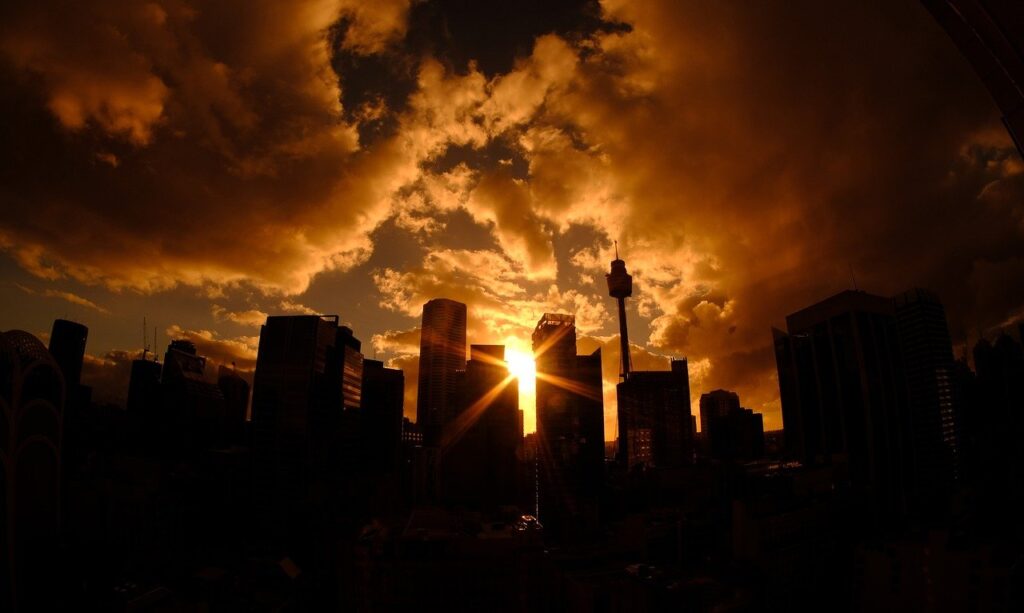 The COVID shielding Wigan man spoke openly about his experiences. He found life difficult "staring at four walls" and with the only thing to look forward to as "the postman arriving." It's been a good month for Andrew. Not only did he win £30k, but just a few weeks before the prize he got his first COVID-19 vaccine dose. The couple were quick to decide what they would do with the money. While some will go away for a rainy day, the rest will go on a second honeymoon. They married in Australia many years ago and always wanted to go back. Now they can once travel allows.