They say there is nothing quite like sport to bring people together. Whole countries forget their problems for a short while to enjoy "The Beautiful Game". It undoubtedly brings people together as both a spectator and participation sport. Without grass roots programmes, some of the world's top players would never have worked their way out of poverty to become global superstars. Fans and the governing body the Football Association realise the importance of the grass roots. That's why so many are supported to find the talent of tomorrow. Similarly, the various lottery funds also support football at a local level. That's why the National Lottery Community Fund has just awareded £60k to a community football project.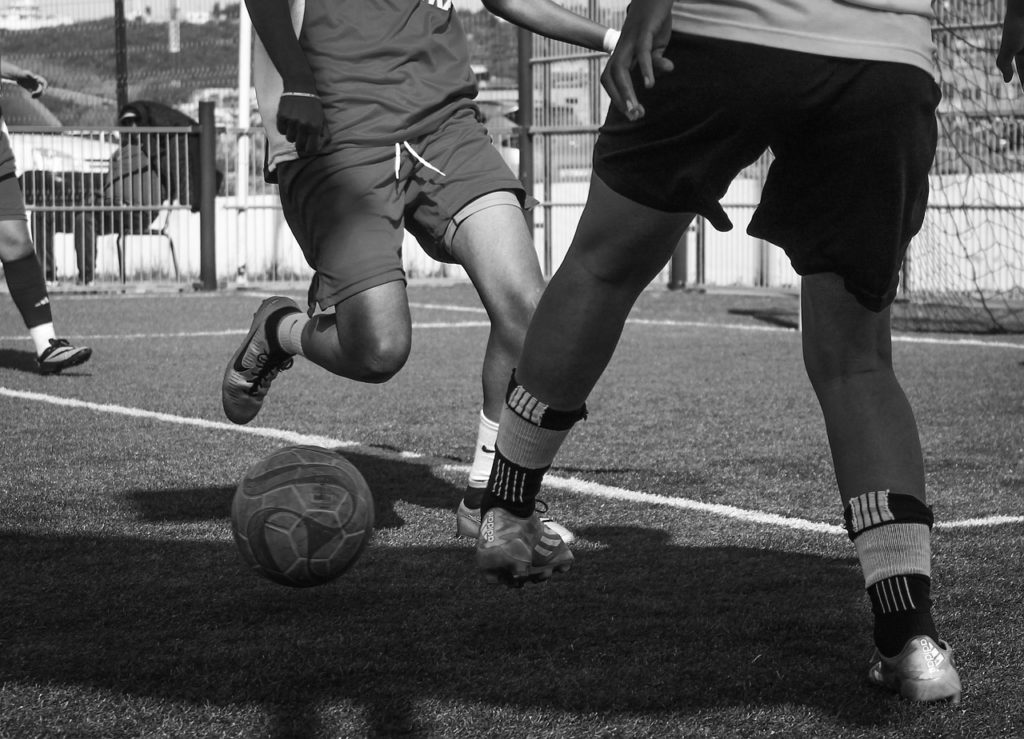 About Chadwell Community Football Project
The Young Stars Football First (YSFF) is based at the Warren School Sport Centre. The grant, worth nearly £60k, came in two parts. The first, worth £49,950, will increase the facility's capacity while a second grant worth £9,950 is for a summer football camp. Both came from the National Lottery Community Fund. Chadwell may now go ahead and target local 15-25 year old NEETs (not in education, employment or training) to join up. These are mostly disenfranchised young people and will help identify and develop footballing talent.
However, it will not just be about the football. Such a community football project is vital for some communities. They help young people develop skills in other areas such as training, employment and life skills. While some may go on to become pro or semi-pro footballers, some may also develop training or coaching talent. Others may find employment and skills in running or managing local sports clubs. The summer camp will give young people something to do while not in education and give them focus, confidence, and drive. Just another of the incredible lottery causes that players support when buying tickets.