Lottery tickets are an increasingly popular gift. They make great stocking fillers at Christmas and cheap secondary birthday, Father's Day and Mothering Sunday presents too. For one lucky grandfather, a Father's Day lottery gift resulted in a €200k win (£219k). The Irishman who chose to maintain his anonymity was willing to release a few details to the press. We know that he is from Tallaght. The gift came from his daughter and she presented it as a gift from the family. The All Cash Spectacular ticket cost just €10. They bought the ticket from Dunnes Stores at Kilnamanagh Shopping Centre, Dublin.
A Special Father's Day Lottery Gift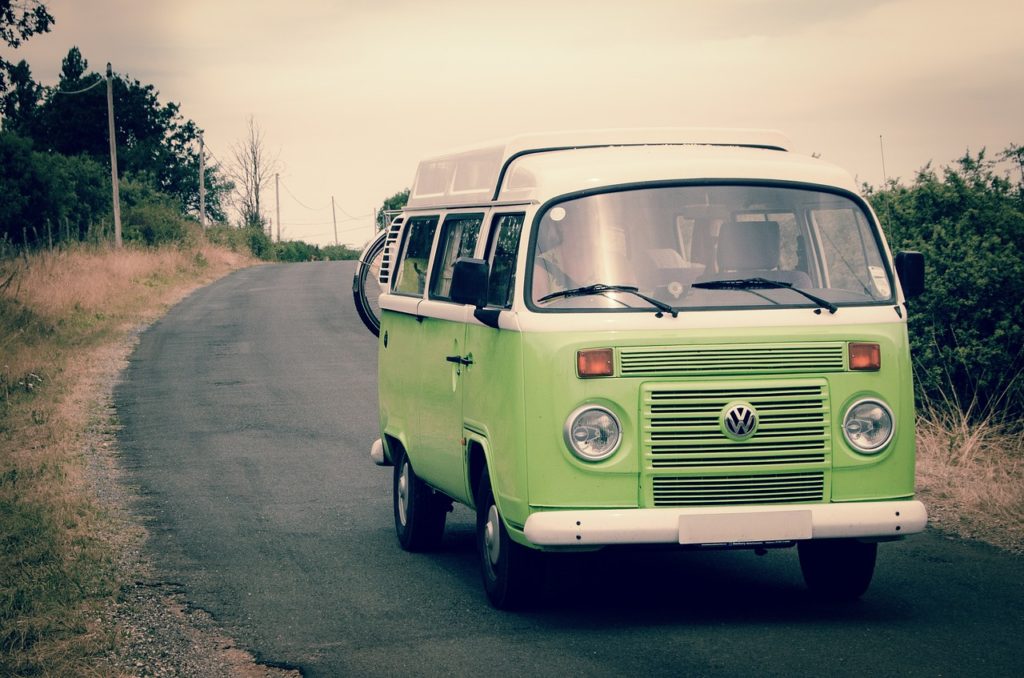 What an incredible Father's Day lottery gift that was. He said he'd already had a great day surrounded by his family on that lovely summer day. Everybody had gone to visit him, making it a special family occasion. But when he realised he had won such an enormous amount of money, it was celebration time. As for what he would spend the winnings on, however, it was a mix of personal treats and giving it to family. He intended to keep enough for himself to buy a camper van to tour Ireland. The rest he intends to divide between his children. They were not available for comment.
There are advantages to buying lottery tickets as a small gift. € 10 is not a lot of money, but what one might typically spend on a gift anyway, such as a small bottle of alcohol. The real excitement in buying a lottery ticket is in the chance of winning something greater. Every Christmas and birthday, people buy tickets for their loved ones. Often preferred over thoughtless gifts, for one grandfather, it was a special Father's Day lottery gift that came up trumps. Whatever happens, it'll be a Father's Day to remember for the lucky Irish family.