We all like to hear about people experiencing good fortune after suffering so much in the way of bad fortune. They don't get much better than hearing about good karma for burglary victims. In perhaps the best story of its kind, Kevin and Michelle Jones, both in their 50s and from Crewe, were burgled twice at their home in Spain and were left with nothing. The two break ins meant they had to return to the UK and start all over again. Kevin returned to work, becoming a bus driver to make ends meet. Their life of hard work had gone in the space of just one weekend.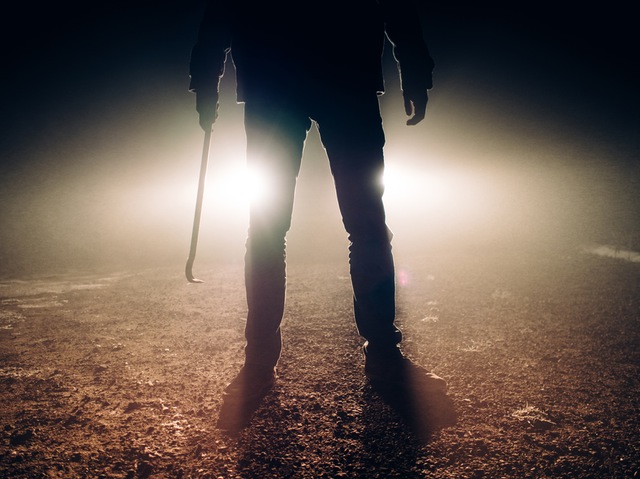 Yet all was not lost. In a tale of good karma for burglary victims, Kevin and Michelle Jones, since their return to the UK, has won a massive jackpot on the lottery. They won an impressive (and much deserved) £6.1m. What's more, Kevin discovered the win while driving in the morning rush hour in Crewe. They chose to go public and release details about the story of their break-in at their previous Spanish home. The pair could hardly believe their luck. He made his first purchase soon afterwards.
A keen fan of Everton FC, Mister Jones bought two season tickets for the upcoming 2016-17 campaign. Beyond that, the two have not made any firm commitments about what to spend the bumper £6m win on. They could hardly believe their luck after experiencing so much hardship while in Spain. Karma for burglary victims never felt so sublime and the pair are counting their blessings once more. Ever the joker, Kevin Jones went to buy a ticket from his local news agent and pleaded ignorance about the win until revealing that the winner was actually him. He said the look on her face was well worth it.