Playing any lottery is supposed to be fun, and it is. Winners sometimes get so carried away that they cannot process the importance of the big win. That's why last week Camelot released a list of the National Lottery strangest requests they have had from prize winners regarding collection of their prize. Some will leave you dumb-founded.
Don't Come Around Yet
The first of the National Lottery strangest requests came from one £35m jackpot winner (anonymous) who delayed the arrival of the Camelot official because he had the painters and decorators in. Of course, Camelot respected this request and turned up after the work had finished. When the rep arrived for their scheduled appointment, the family were celebrating in the garden. Perhaps the winner wasn't as excited as he could have been?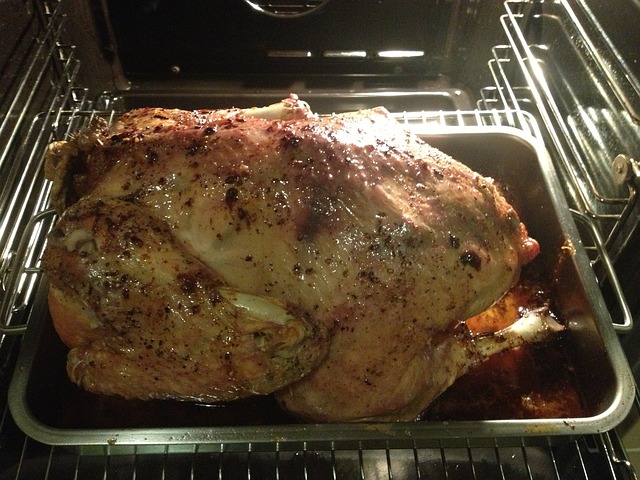 I've Got Turkeys to Sell!
Another winner, this one perhaps one of the most mobile of National Lottery strangest requests, was a butcher who didn't want to let his customers down in the run up to the festive season. It was very close to Christmas and he had to keep leaving during the consultation because customers were arriving to collect their turkeys. Ever the altruist, it is not known (because the player chose anonymity) whether he kept the shop open after receiving the money.
Top of the National Lottery Strangest Requests: I Want a Cheese Grater!
Camelot have reps who go around to houses to discuss windfalls with winners who claim prizes of £50,000 or more. Some people simply get too excited that they cannot really process it. That can be the only explanation for players who, when confronted with a cheque worth millions of pounds, state mundane purchases. One woman excitedly told the rep that she was looking forward to buying a new vacuum cleaner and an electric cheese grater.