On the 16th September, one lucky Brit became a big EuroMillions winner. He or she held the only ticket in a £34m jackpot draw. The player wasted no time in staking a claim to the winnings. He or she immediately contacted Camelot, the UK organiser of EuroMillions, to claim their prize. However, they did have to wait until Monday for verification and to claim the prize through the bank that pays out prizes. Most incredibly though, this person was not the first of the year. He or she was not even the first of the month. September 2016 will go down as The Month When Four Brits win EuroMillions Jackpots.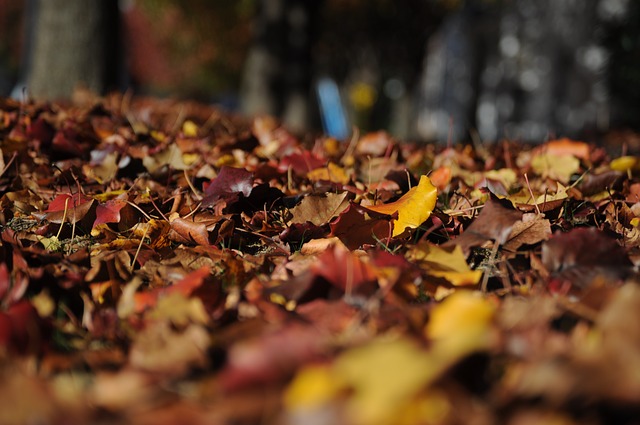 A Great September As Four Brits Win EuroMillions!
The £34m winner is the eighth UK EuroMillions winner this year. Incredibly, he or she was the fourth in September alone. The previous three winners came on the same date and in the same draw. It was held up as a curious anomaly then. Three Brits, choosing the same numbers, claimed the jackpot from the draw held on 2nd September. They shared a £19.7 jackpot. All players chose to maintain their anonymity. But the winning did not start in September. The fourth big winner of the month was also the eighth biggest winner of the year.
In a month where four Brits win EuroMillions, you'd be forgiven for thinking the anomaly would be the luck up for the year. Not so; the four winners in September were the 5th – 8th winners for 2016. It's proving to be a bumper year for British players. The four previous wins from the UK were:
A £24.7m jackpot in February
A £24.6m jackpot in the same month
The third was a £51.8m jackpot in April
Stephanie Davis, a cancer survivor from Wales, won £61m and was the fourth of the year in July