We bring you as much news as we can about the wonderful lottery-funded projects. This money is vital in deprived or less fortunate areas and help people find jobs or otherwise improve their lot. Since foundation in 1994, the National Lottery has granted billions of pounds in funding. However, it is often that those responsible for making it happen receive little praise for their work. Former MP Chris Mullin received praise in September for his campaigns for HLF (Heritage Lottery Fund) to invest in the northeast. The HLF has invested some £370m since 1994 and many are acknowledging Chris Mullin's work since 2010.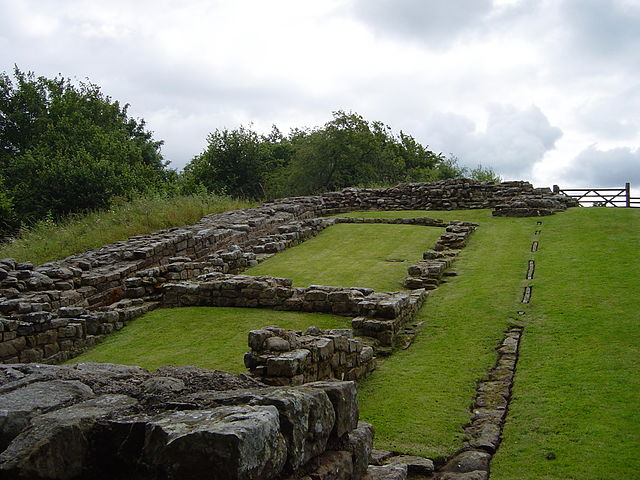 Former MP Chris Mullin and HLF
Mullin stepped down in 2010 after 23 years in the job as Sunderland South Labour MP. Now, in 2016, he is Chair of the north-east HLF Committee. The committee has permitted funding for over 2,300 projects in nearly 25 years. Once the Environment Minister, he relished the chance to take up the cause of heritage in the region. Some recent projects include:
Woodhorn Museum devoted to the north-east's industrial heritage
The Great North Steam Fair held annually at Beamish
Sill Landscape Discovery Centre at Northumberland National Park
Open Treasures Exhibition for Durham Cathedral
Auckland Castle
Former MP Chris Mullin also praised the amount of investment into the region's World War I heritage for 2016. Saving north-east heritage is not just about investing in projects. The money has also helped expand numerous volunteer projects, engaging local people in their heritage and providing work skills and local pride. More than ever, young people in the region are taking up passion in their heritage and this can only be good for the area. Shedding light on the process, Mullins said that the committee receives far more applications than it is able to approve. It simply goes to show that heritage funding is more vital than ever before.