You might have heard of the lottery winner who donned an emoji mask in October. But have you heard of the new free Emoji Lottery? Matt Mosley, a web designer from Derbyshire along with a friend, set up the game in October. It is free to play and paid for through advertising funds generated through the site. It is not the first free emoji lottery. There is a similar game in the USA, but it is the first of its kind in the UK. Of all the weird and wonderful lotteries making their debut this year, this is likely the most interesting.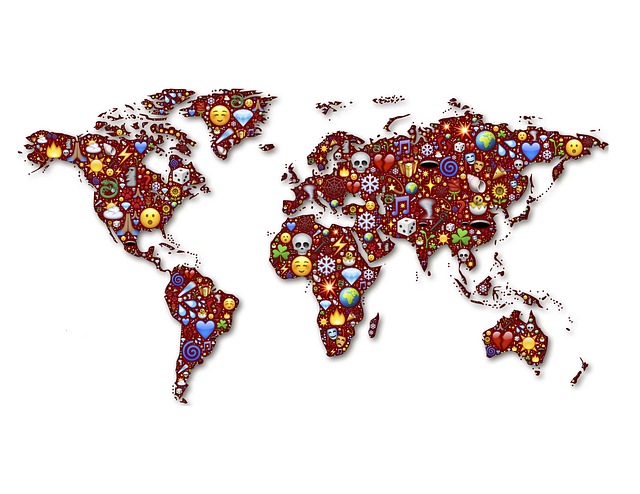 How Does The Free Emoji Lottery Work?
It's very simple. To play the free Emoji Lottery, you simply choose five emojis from the list on the site. Five emojis are drawn at 9pm daily and your sequence must match the draw. Winners have until 20:59 the following day to claim their prize, otherwise it rolls over to the next draw. To win the big prize, you must match all five emojis. However, the draw doubles up as a raffle so somebody will win something every day. Multiple winners, like major lotteries, will see prizes divided between them.
You may play the free Emoji Lottery if you are elsewhere in the world, but you will receive the GBP value if you win. Payment can take up to five working days and the main prize is just £5. You need a valid email address and be over the age of 18 to play. It is a lottery after all and gambling laws still apply. Don't be discouraged by the low payout. Other free lotteries started this way and as more players came on board and advertising revenue increased, they have been to increase their prize winnings. Should the Emoji Lottery take off, there is no reason to believe that it will not follow suit.