Few people are inventive enough to come up with ideas to protect their anonymity while making their win public. However, one bright spark came up with the perfect solution: Emoji Masks. Those who are lucky enough and win large prizes are offered three choices.
Maintain anonymity about their identity and the location
Keep their identity secret but release details about the town/city in which they live and where they bought the ticket (publicity for the town and shop)
Full disclosure including coverage in the media
Clearly, some people constrained by these options. That is why one man took two friends along with emoji masks to both bask in the publicity and maintain his identity.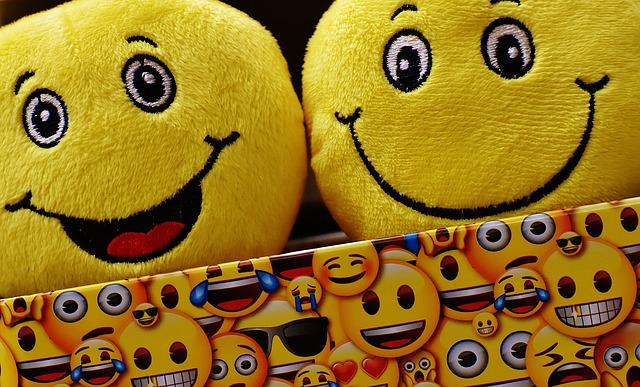 Why Use Emoji Masks?
This is not the first case of a winner donning a disguise. In September, we covered a story of a Jamaican lottery winner who used several pieces of attire. In this most recent case, a man from County Clare turned up at the EuroMillions claim office in Dublin along with two friends. All three men wore emoji masks. They posed for pictures and spoke to reporters before going away to celebrate the win. The lucky winner's prize was €195,998, or around £175,000. The two friends did not know where they were going until they got there and were happy to play along.
The main reason somebody might wear a disguise is that they don't want the publicity but want a public event of their winning claim. Secondly, people notice and remember unusual claims. Stories like this make lottery news more exciting and interesting. It adds a dash of colour to the daily stories of deserving winners, lucky winners and last minute prize claims, many of which we cover at Powerball Magazine. However, National Lottery started the trend in blanking out winner faces with emojis. Wearing a mask was the next logical step.