Some lottery winners will go to extremes to protect their winnings. It wasn't that long ago that a winner in Kerala, India, asked police to lock him up overnight to protect his winnings. Now, a Jamaican lottery winner has gone to extreme lengths to protect his identity from the media and would-be thieves. Using the alias "A Murray", the man used several pieces of casual attire for receiving his cheque at the Spanish Court Hotel in New Kingston. The winner claimed $250m (Jamaican – around £1.47m but didn't want his identity known.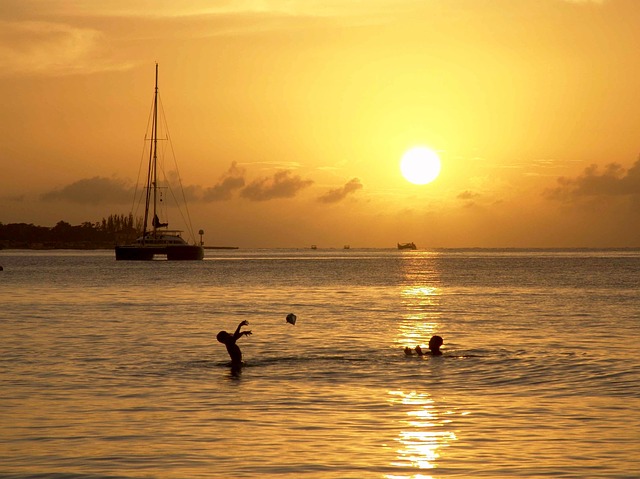 Jamaican Lottery Winner's Disguise Revealed
He wore khaki trousers, suede shoes and a polo shirt at the formal event. But it wasn't his clothing that drew the crowd's attention. It was the fact that the Jamaican lottery winner wore a fake beard and moustache, sunglasses and a black wig. He was clearly going to take no chances in hiding his identity. When questioned about the disguise, he said he wanted to protect his identity and had gone to the effort of choosing his outfit and applied it himself. Speaking afterwards, our amusing winner said that winning such a large amount of money was not the best thing that had ever happened to him. He put greater value on meeting his wife and the children they had together.
The cautious Jamaican lottery winner did not know he had won until a friend pointed out that the winning ticket had been sold at the same place he buys his tickets. The ticket sat in his car for three days. The reporters grilled him further and he revealed that he was an IT Consultant from St. Catherine but now living in Corporate Area. He is also known to have graduated from the University of the West Indies. His wife also has a professional role but would not divulge further information.