It could not have come at a better time for one lucky American woman. Tamara Hee of New York recently saw her employer reduce her hours. This meant that she lost her employer medical benefits and had to take on a second job. Mrs Hee, a qualified accountant, opted for a second job at a deli shop. Like many Americans, she worried how the next few years would play out. Yet following her health benefit loss, Mrs Hee went from anxious to delighted as she won a cool $1.1m (£880,000 approx) on the Jersey 5 lottery game.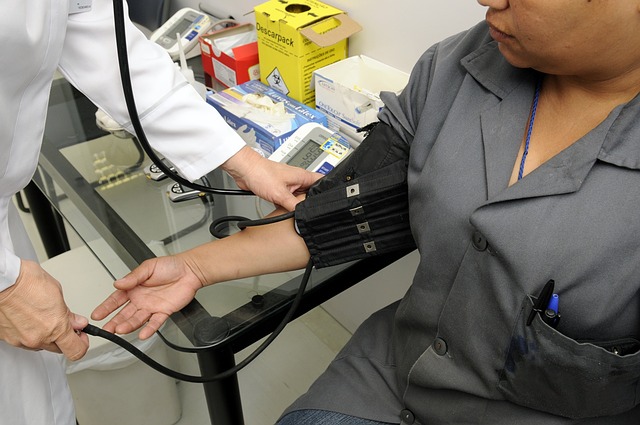 About the Health Benefit Loss Winner
The win feels ever sweeter as Mrs Hee is one of the biggest winners of a Jersey 5 lottery prize this year. Only two others have hit the top prize. What's more, Mrs Hee and one of the other players both bought their tickets at their place of work. The health benefit loss now feels particularly sublime in the wake of the recent win. Certainly, she will put the winnings towards an improved system of medical insurance. However, Mrs Hee has also said that some of the money will go towards an education fund for her two sons. This seems to be a common theme for winners, investing the money for the family's future in uncertain times.
A holiday was out of the question at the time of her health benefit loss, but one is certainly on the cards now. Mrs Hee is one of three big winners. Her prize was not the largest jackpot. That honour went to Jorge Alejandro, winner of nearly $1.3m (£1.04m) who chose to invest the money in a new business venture. He decided to buy out part of a local chain of supermarkets. Amusingly, it was the store where he previously worked and the same store where he purchased his ticket.