The American lotteries Mega Millions and Powerball are known for some impressive jackpots. At the beginning of July, the money stakes went up again with an enormous $540m (£360m approximately). The Mega Millions prize was America's seventh largest jackpot and it was claimed by a single winning ticket. It overtook the previous seventh biggest win which was set at $448m in August 2013. To date, the holder of the winning ticket has still not yet come forward but we know they are from Indiana. Recently, Mega Millions officials revealed that the ticket was sold in the city of Cambridge.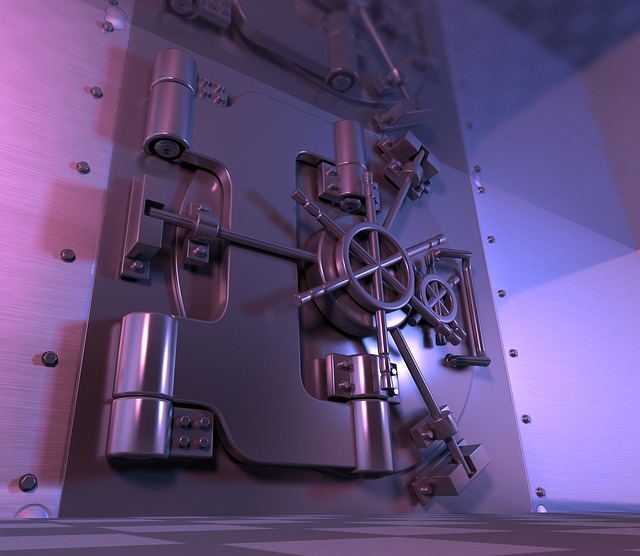 Remarkably, America's seventh largest jackpot is the third time a lottery jackpot has entered into the top 10 in 2016. January saw the world record $1.58nb (around £1.1bn) on the Powerball. In May, a New Jersey resident won $429.6m, also on the Powerball. Tax rules on the American lotteries means that the full amount is only paid out should the winner opt for payment by instalments. Should they opt for the lump sump, tax will be taken off at source and adjustments made for inflation. This is different to the UK where winners do not pay tax on their winnings. Licensees pay a tax on their profits instead.
What Happens if America's Seventh Largest Jackpot is Unclaimed?
It is early days yet, and the winner of America's seventh largest jackpot has nearly six months to claim. However, if for whatever reason they do not come forward, the lottery organisers do not claim the money. Much like the UK, unclaimed prizes go into the good causes fund to be distributed to various charities. Lotteries all over the world are used to raise money for important local and national charities. In the UK, we have already made a success of raising money in this way through BLF, HLF and others.