The American lotteries, Powerball and Mega Millions, are known for enormous jackpots. With every draw comes excitement and speculation, especially when a winner does not come forward immediately. With just 180 days to claim a large lottery win, players are urged to check their tickets and contact the relevant organisation quickly. A draw on 8th March was one such draw but the Washington Mega Millions winner finally came forward just before Easter. He was named as Michael Burkett who lives in Washington State. No further information was released by Mega Millions.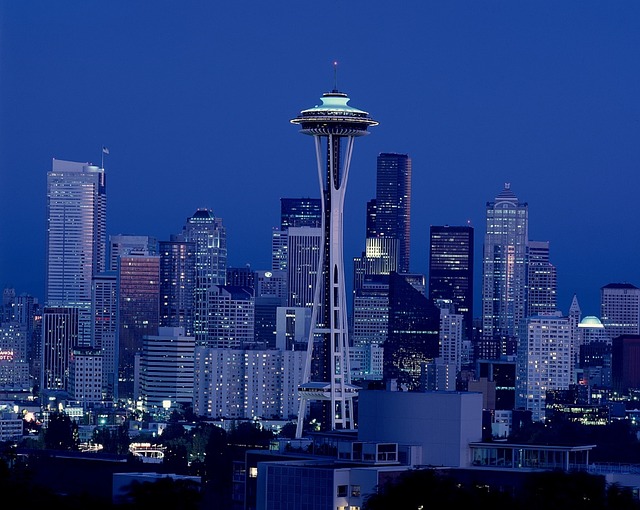 The Washington Mega Millions Winner purchased his ticket near Seattle and claimed the prize at Olympia, the lottery's headquarters in the state. He had no explanation for his delay in claiming, but opted for the lump sum payout of $102.8m (approximately £70m). His first purchases were said to be computer hardware from Dell. It is also believed he will spend some of the money on a red Tesla car, as he is enthusiastic about electric cars.
Why Did The Washington Mega Millions Winner Opt For a Lump Sum?
How the lottery jackpots are distributed in the US are different from how they are calculated in the UK. a Tax on profits of the organising company means that a winner of the National Lottery or Health Lottery will receive the amount of money of the jackpot. In the US, a player has two options: to take a lump sum which is a reduced value, or take the full value but spread over many years. Interest rates and taxes are taken into account. Many people opt for the lump sum because they feel they can invest it wisely. There benefit to taking the spread payments is that winners are guaranteed steady income over 25 years or more. Should the winner die, it passes to those stated in the will.