Most of us might say there is no "inconvenient" time to win the lottery. Any £14m would be gratefully accepted of course, but when you have made other plans, you simply must wait. This is what happened to a couple named John and Alison Doherty from Renfrewshire. News of a big lottery prize came to them the day before they were due to fly out on a pre-planned holiday. Even £14m wasn't enough to make them cancel, and they decided to delay collecting lottery win until their return. They were due to fly to Florida and did not want to (understandably) put their pre-booked holiday in jeopardy.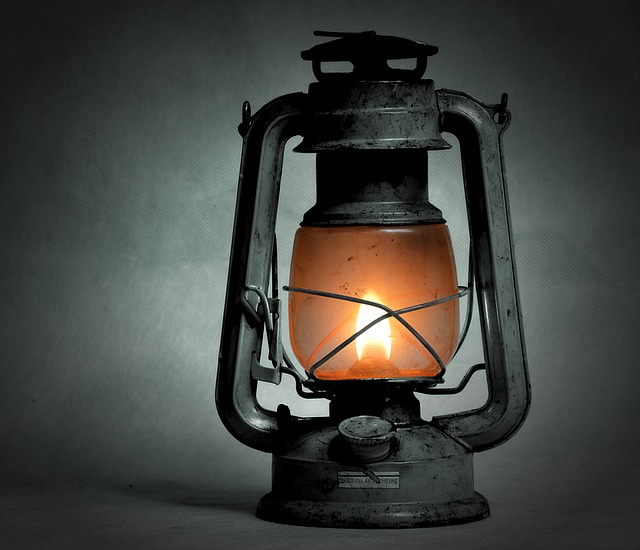 The two weeks were much needed and enjoyable, but they spent the time "in a daze". Taking steps to ensure the security of the ticket, they told nobody and hid it in a lantern. The nightmare of being burgled while on holiday counted double for the couple who decided to delay collecting lottery win until their return. But it was safe in the place where they left it and they set about claiming the massive lottery jackpot. They also spent some of their winnings while in Florida despite that they had yet to claim the prize. They knew they had won and verified it, so it did not feel like tempting fate.
Others Delay Collecting Lottery Win
They are not the first couple to delay collecting lottery win. In March, we reported the story of an unnamed British couple who'd had painters and decorators in. They couldn't possibly experience the inconvenience and decided to wait until the work was finished before claiming their winnings. When we win at inconvenient times, we want to make sure that we follow the right procedure and carry on as normal, even if it does seem to mean tempting fate.