In one of the more amusing lottery stories of the last week, none was more amusing than the lottery win claim delay because the couple were getting the house redecorated and didn't want to celebrate with friends until the work had been completed. Seemingly completely unfazed by the £32.5m jackpot win from the draw made in February 2016, they put off claiming until they were ready. The couple knew they had won and had registered and endorsed the ticket (with their personal details on the back should they have lost it) to ensure that they could claim their prize.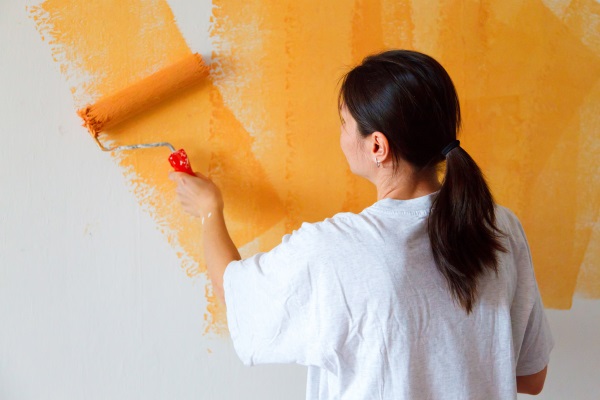 The couple waited over a week after realising their win to formally make their claim, to tell their friends and go public about the win, eventually came forward. They are one of a few big lottery winners who have chosen to go public with big wins. They eventually told their family, friends and colleagues just minutes before Camelot made their identity public. Lisa Cannings is a teacher and informed the school that all of her marking was up to date before advising the colleagues to see them on the news in just a few minutes for confirmation that the couple were not joking.
Commenting on the week long lottery win claim delay, they felt that they would not want to celebrate until the house was ready to accept the people that they wanted to celebrate with them, which is incredibly thoughtful. The couple are now planning on buying another home and are glad that they got the work completed before deciding to move to another home. Mrs Cannings is still yet to decide whether to give up working at the school. Mr Cannings is a retired teacher and the couple expect to make a decision on their future soon.