Amid the complaints in the media about a lack of winners and fewer people playing the Camelot National Lottery, the figures for funding for good causes appear to be going in the other direction. Camelot and the Big Lottery Fund recently revealed that January 2016 was a record month for money raised by the Big Lottery Fund for good causes. In February 2016, a number of recipient individuals and groups attended an event at the Jimi Hendrix Museum in London to highlight the important work and thank players for making it possible for them to pursue their goals.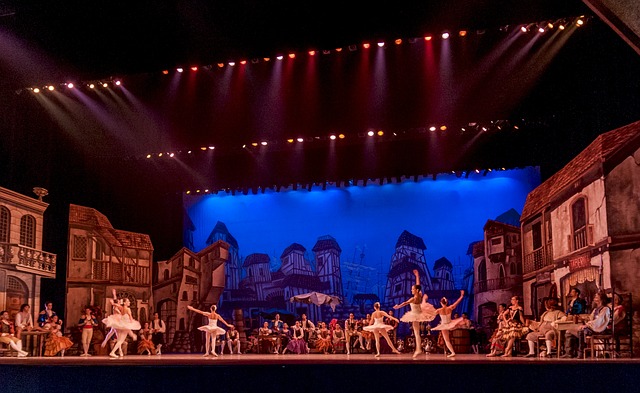 Amongst the recipients of the Big Lottery Fund for good causes is Young Dancer of the Year, 17 year old Connor Scott from Blyth. At the event hosted by Alesha Dixon, Scott gave a speech in which he thanked the organising bodies and players for continuing to provide and generate finance for causes such as heritage and arts. When people tend to think of Big Lottery Fund for good causes, they tend to think of humanitarian work and charities, but a large part of this fund also goes towards projects that could be self-sustaining given the right initial backing. Plus, it provides access to money for people to pursue something that may often be prohibitively expensive for some communities.
Big Lottery Fund For Good Causes Record Amount
The total amount raised in January 2016 was £179m – and this has been generated purely from ticket sales during that month. The enormous jackpot available at the beginning of the month may account for most of that but one thing is clear, the UK National Lottery remains a big draw and continues to be an important source of revenue for the arts and heritage and people are still playing the country's largest and most popular game.