We recently revealed that the annual value of National Lottery prizes rose to £15.5m in 2015. Tickets get damaged, defaced and lost. Sometimes people do not want to claim such a small prize. It is not just small prizes that people do not claim; there are some recorded cases of enormous prizes expiring too. We cannot reiterate enough that you claim your lottery prize early if you do not wish to lose it. 180 days can pass very quickly and before you know it, you are no longer entitled to claim the winnings.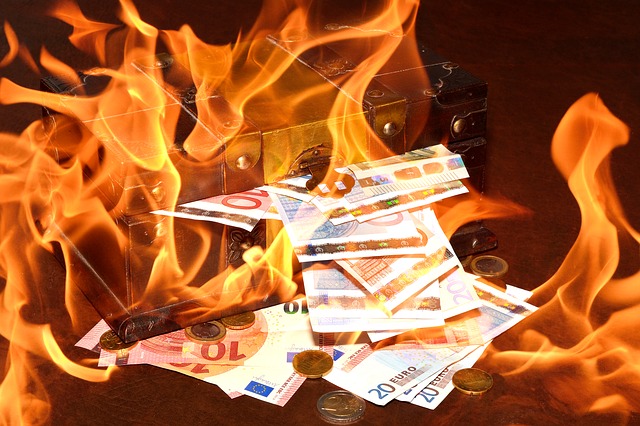 One American woman almost missed out on a $100,000 prize this week due to a delay in claiming. Susan O'Shields from Hendersonville (North Carolina) finally claimed the $100,000 Powerball prize. Her husband purchased the ticket on 5th December and promptly put the ticket away. Out of sight out of mind and soon the couple forgot about it. The weeks passed until the lottery administrators made an appeal for the unclaimed winners to come forward. They searched the dresser and revealed the ticket, realising that they were the un-found winners. With just five hours to go, the winning couple got their hands on the money.
Once Again: Claim Your Lottery Prize Early
They claimed the lump sum, meaning a $69,250 prize. We all know that unclaimed prizes go towards good causes and not towards operator profits. Ultimately, somebody benefits in the end, but it can be an administrative nightmare for the operator. Firstly, somebody has to research where and when it was sold. Secondly, the appeal that goes out needs to cover all possible avenues – newspapers, social media and radio or television news. This will need to be local media and nationals. This is assuming that the player engages with mainstream media. This campaign can cost money too. Ensure you check your tickets and claim early!