Among other things, 2020 has been a year of cancelled weddings. We featured a hastily rearranged wedding a few days ago after coronavirus forced a cancellation. In that story, a kindly lottery winner acted as chauffeur to the lovely bride. Here, Neil Crossland and his fiancé Judie McCourt thought their wedding would never happen. They had to cancel it earlier this year and tentatively rebooked for next year. In all the bad luck though, the cancelled wedding couple discovered they'd won a substantial People's Postcode Lottery prize. They "attended" a winner's event by video chat where they learnt they had won an amazing £60,000.
Good Luck Arrives for Cancelled Wedding Couple
The moment they found out, they immediately set to work on how to spend it. Naturally, the first thing that came to mind was the wedding; even a budget wedding is not necessarily cheap. The cancelled wedding couple crossing their fingers that the situation will improve enough that they could marry in June next year. Neil admitted that Laura had organised most of the wedding and trusts her to use the money wisely to improve on their original wedding plans. Their prize came at the end of October following a special promotional scheme from People's Postcode Lottery.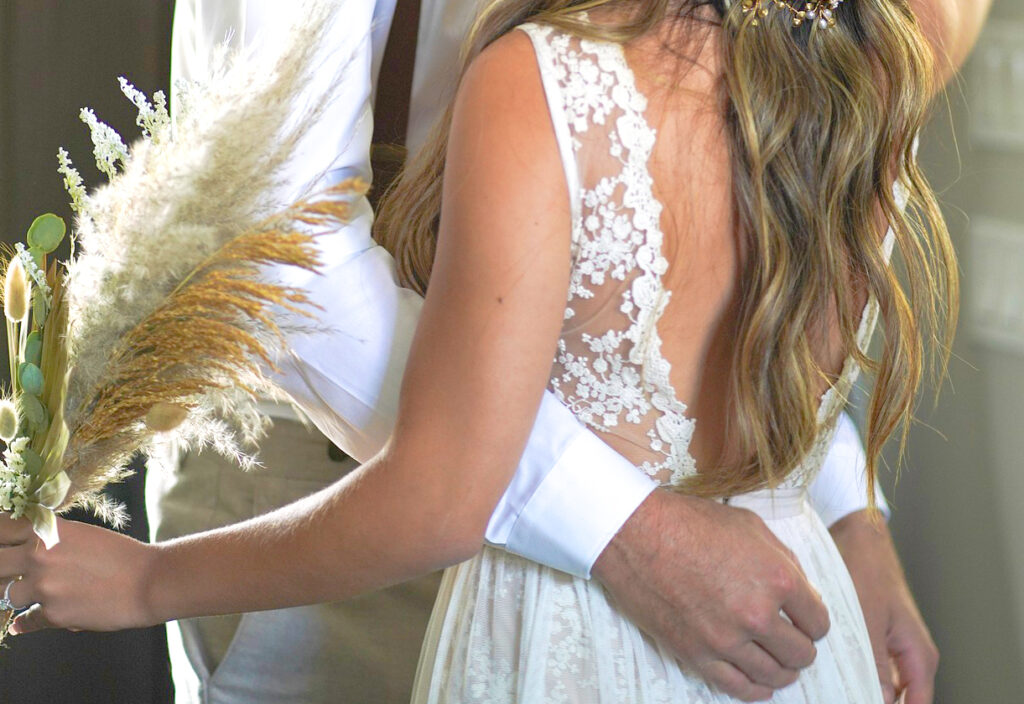 The cancelled wedding couple were just one of many individuals and couples to win such a big prize this autumn. October's draw supported Theirworld, the children's education charity. The People's Postcode Lottery works differently from other games. You enter your postcode; the more people who enter, the greater the chance of winning but also the more people with whom you split the prize. Throughout the month, PPL chose a postcode every day to win £30,000. That meant everyone in that postcode who entered the game won a share of £60,000. One other ticket played and so the couple took a £30,000 share.