Hasn't it been great to see the country come together? In the middle of a crisis, charities facing horrendous funding issues unable to raise cash have wondered and worried if they would survive. Thanks to lottery funding, and in some cases despite not having funds immediately to hand, some charities have gone all out nonetheless. One Scottish furniture charity based in Glenrothes really pulled out all the stops to help families in need. Delivering white goods and other furniture as emergency replacements, Castle Furniture Project is a vital community asset. Among their service users are many local essential workers.
Scottish Furniture Charity Helped Health Workers
Their main service is replacement furniture and large electrical like ovens and washing machines. In fact, that's the major way in which they've helped the local community so far. That's why the National Lottery granted the charity £10,000 to carry on its work. They will use the money to buy equipment, new and refurbished, and fit them. A recent recipient was a care worker in the area who relied heavily on his washing machine for hygiene reasons. But the Scottish furniture charity does far more than that. They provide other services around the community too.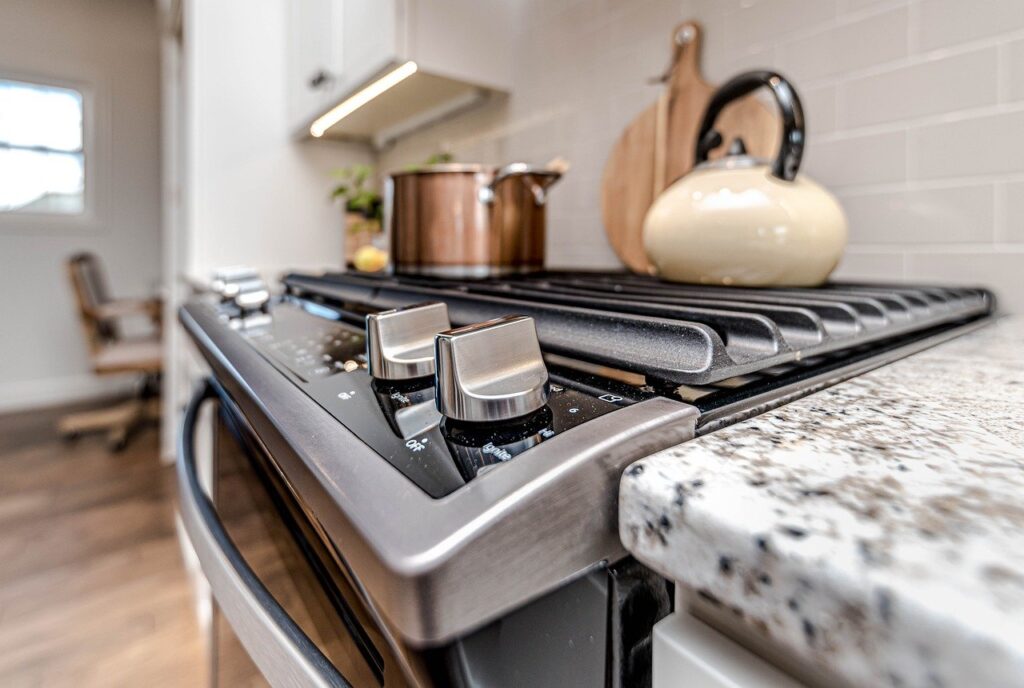 With a large number of elderly and vulnerable people in the area, they provide a vital befriending service. They talk to local vulnerable people over the phone to help their mental health and prevent isolation. Loneliness in isolation is an issue at the best of times. But now that many ill and elderly people must isolate for their own health, it's vital to ensure they maintain contact. The Scottish furniture charity also arranges food deliveries for those unable to get out, and those required to isolate at home.
This is just another way in which small charities help local people in need through lottery money.