Media is full of lottery winner kindness and generosity. The biggest winners are often keen to help others when they themselves once struggled. But let's not forget the smaller winners too! Already getting into the Christmas spirit, one Leicester based anonymous lottery winner donated their entire £100 prize to charity. Although they did not want to make their identity known, we did find out a few details following a brief discussion with the shop. They bought the ticket at the Highcross Shopping Centre in Leicester.
We know they went into the Post Office in mid-November to claim the win, having bought a ticket for a draw a few days before. Once they had the win confirmed, they donated the money straight away.
A Few Details About the Anonymous Lottery Winner
Staff and customers were surprised but pleased when the player collected the £100 cash and put it straight in the Post Office's collection tin. The anonymous lottery winner left the Post Office soon after, asking people not to reveal their identity. The collection box was for the cancer charity Marie Curie. Organisers from the charity's Leicester division described it as a "wonderful gesture" at a difficult time. Charities have been hit hard during the pandemic. While the various UK lotteries are paying emergency grants, a year of reduced donations and cancelled events hit charities hard.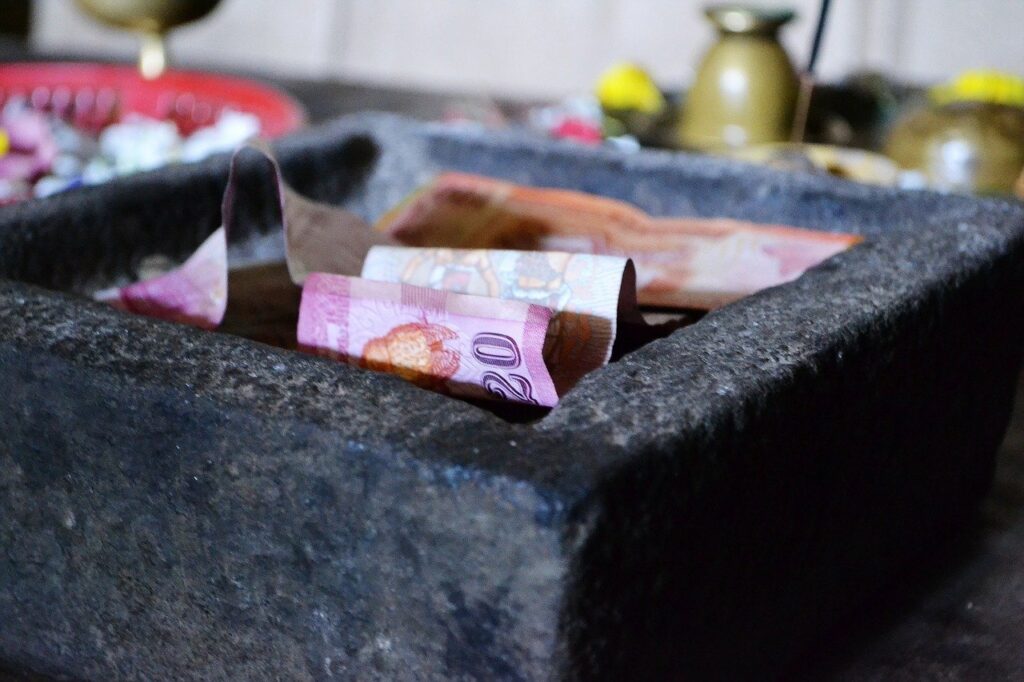 Spring and Summer takings are down; charities expect reduced Christmas takings too at what is normally the biggest time of year for giving. Every £1, let alone every £100 donated lottery win, can help charities continue to help those who need it.
Marie Curie thanked the anonymous lottery winner who promptly walked out of the shop following the donation. The charity's remit is helping terminally ill patients with end of life care. They also support families through the difficult time.