In all the pandemic news, it's nice to see everyday charities benefitting from lottery grants. One Chester kids disability charity applied for a grant to cover the cost of specialist equipment earlier this year. In late October, they confirmed successful application for the grant. Called Children Today Charitable Trust, their aim is to help children with physical disabilities and their parents adapt to their lifestyle needs. Formed in 1994 and based in Chester, they operate nationally. Families who depend on their services were delighted to hear about the grant; they felt it acknowledged the charity's fantastic work.
Chester Kids Disability Charity: Helping the Most Vulnerable
It's come at a welcome time for the charity whose income has been drastically reduced this year. The pandemic touches us all – the country's most vulnerable the most. They know all too well the broad difficulties, even when the economy isn't suffering. But the Chester kids disability charity has rallied at this tough time. With this grant, they can continue to help people in need of specialist equipment. Past users have received adapted tricycles, wheelchairs (powered and unpowered) and P-pod chairs. P-pods are custom made indoor seats adapted to the user's unique body shape, portable, and used in places where standard chairs are out of the question.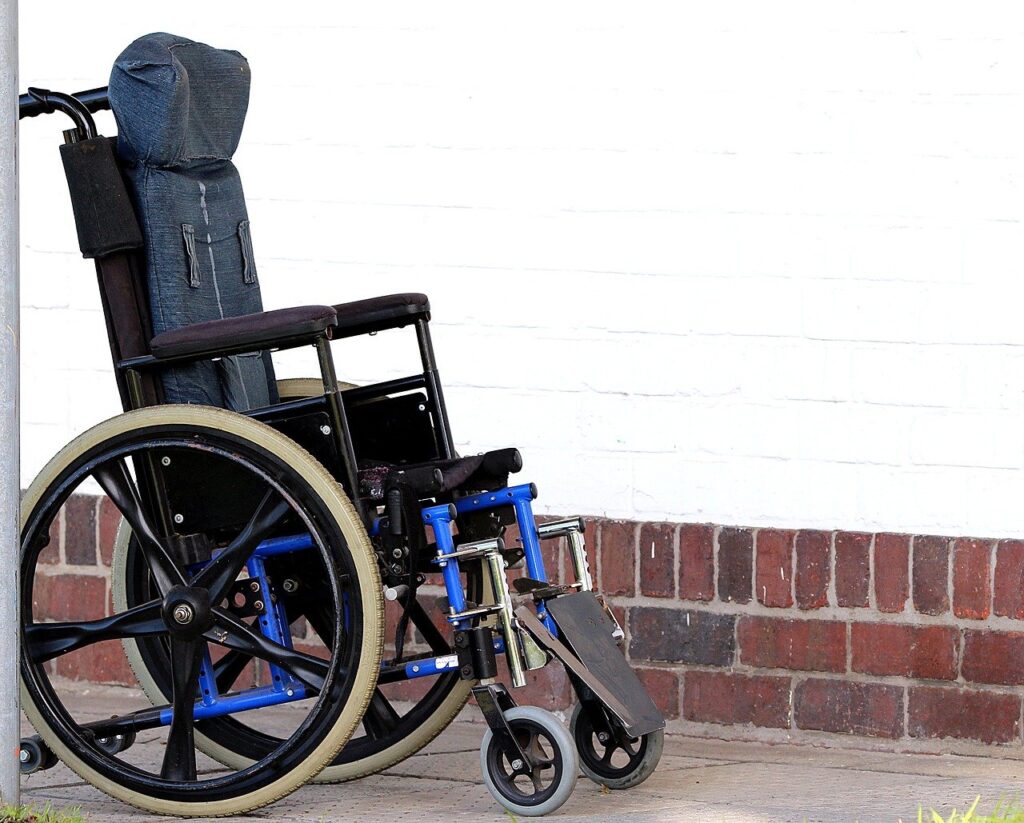 The Chester kids disability charity has, so far, helped over 4,500 families. While advertised as a children's disability charity, they actually help anyone with specialist equipment needs up to the age of 25. Many people face isolation during the pandemic; the physically disabled – children especially – know this all too well. Those with a compromised immune systems are in an even worse situation. Thanks to National Lottery players, the National Lottery Community Fund could allocate this grant to help these children. At this difficult time, players just like you are aiding those who need independence and protection.