The coronavirus pandemic has affected our lives in countless ways. Thousands of people who expected to marry this year suddenly found their special days cancelled. In some cases, couples endured multiple delays and cancellations. One couple from Truro in Cornwall put up with a cancelled wedding day not once, but four times. Erika Witheridge-Towers and her partner Aaron had just four days to arrange a wedding to ensure it wasn't cancelled again. That meant many of the traditions of a wedding could not go ahead – especially the fancy car. But life was about to take a lucky turn thanks to a quick thinking family member.
How a Lottery Winner Saved a Multiple Cancelled Wedding
In the end, the couple decided they would make do for their big day. After all, getting married was more important than having a wedding. Yet one family member decided to try their luck with multi millionaire lottery winner Peter Congdon. The family member contacted him, explained about the cancelled wedding day and asked if he could do anything to help. True to past generosity, Peter turned up at the bride's home with his limited edition Bentley and drove her to the venue.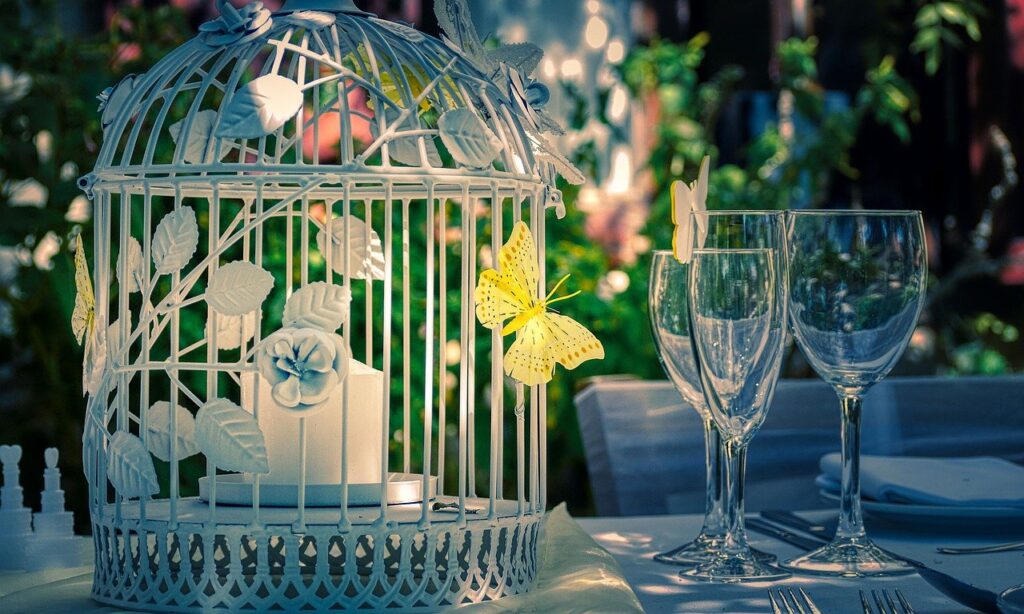 Erika was all smiles when her multiple cancelled wedding day went ahead with a Bentley. She'd expected her father to take her to the hotel in his Audi. Speaking after the wedding, Erika said parading around Truro in the car with the roof down made her feel like Kate Middleton. It was a dream come true for the couple who married at the stunning Alverton Hotel in the Cornish city. The family praised Peter Congdon for his generosity. When asked, Peter said he jumped at the chance to spread a little kindness. Acknowledging the difficult year, he said he hoped they'd remember it always.