Most of us don't drink enough water. Did you know it can lead to all sorts of health problems? Many of which we can easily prevent just by getting enough fluid? That's the simple message from The Hydration Foundation who are on a mission of combatting dehydration especially among vulnerable people. Those with severe physical disabilities or extremely limited mobility are most at risk. They invented an easy fill, easy to use drinking systems which this year they've been handing out free of charge some of the most vulnerable people. That hard work has paid off with a National Lottery grant.
Combatting Dehydration: A New Grant for Information Flow
The water system is a simple design with a patented hook that can clip or hang on almost anything including drip stands and wheelchairs. The water feeder attaches to the patient so they can drink easily when they need it. Combatting dehydration is a big yet forgotten part of helping vulnerable people stay healthy. The charity estimates that simply getting enough fluid keeps hundreds of people out of hospital every year, and that's why they do what they do. They've noticed an increase in demand during the pandemic; vulnerable people in particular are prone to dehydration. Keeping them out of hospital helps everyone.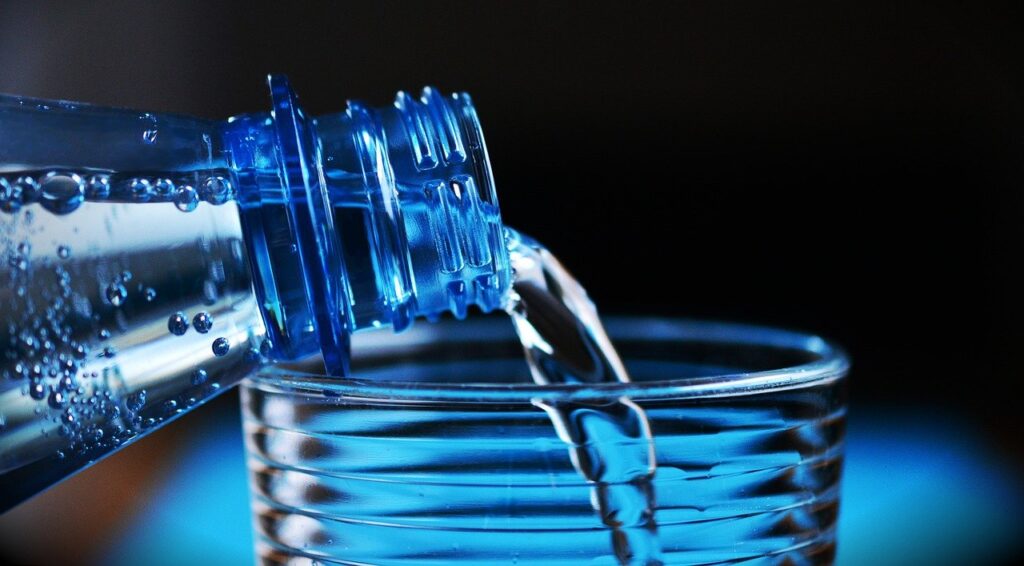 The key to making the drinking system work is its unassisted nature. Combatting dehydration is far easier when a user doesn't have to rely on a carer to do basic things like holding a flask, cup, or beaker. The system is not just going to patients and vulnerable people at home, but also occupational therapists, district nurses, carers, and a range of healthcare specialists. With frontline healthcare professionals under extreme stress, anything to help the wider community is a great thing. That's why the National Lottery were delighted to offer the grant.