How often do people accidentally buy a second lottery ticket? A lot, it seems. Usually it's when someone buys a ticket and forgets to tell their partner who then buys another ticket. Judging by the number of times this has led to a big win, we can only assume it happens a lot. One Michigan man does not have a partner to thank for the minor clerical error. The "mistake" was his own. The double lottery win came courtesy of a man named Samir Mazahem.
The Michigan Double Lottery Win
Samir went online to buy a ticket for a draw due on 9th June. Determined to play all his family birthdays, he selected the numbers 1, 5, 9, 10, and 23. When he realised he forgot to store the numbers for future re-use, he logged back into the site to register them. He did not realise that to store those numbers he had to buy a ticket. The result was a double lottery win that he didn't expect but landed him $2m richer (around £1.75m). He thought nothing of it and when he next logged into the site months later, he was shocked to see two $1m wins. The win only come to light in October; that's how long it took Samir to log in again.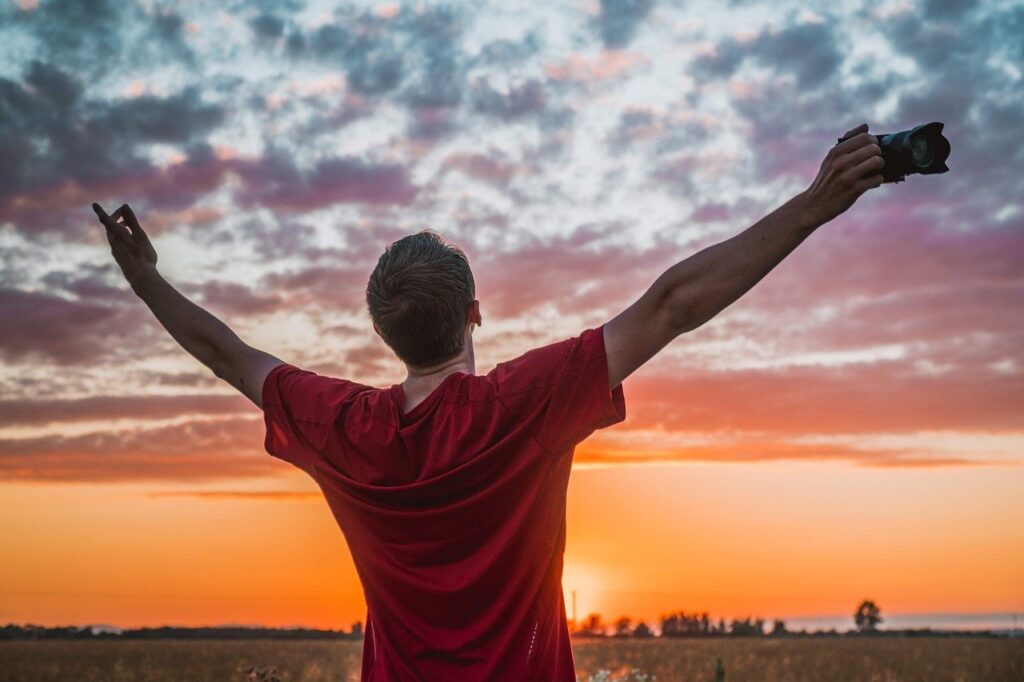 The Michigan State Lottery permits win claims one year after the draw. Some states permit only 6 months. In either case, Samir was well within the time limit. As for his double lottery win, Samir said he would spend the money on a new home. $2m is a lot of cash and he will be able to upgrade quite significantly. He also has plans to save whatever is left over. It's amazing what a little accident in buying two tickets can do. Although an error, one man is now $2m better off for it.