2020 continues its tumultuous impact on our daily lives. Spectator sport is something we take so much for granted. The pandemic has affected professional sport, especially the country's biggest spectator sport – football. From the Premier League and down the tiers, The Beautiful Game has seen considerable impact. The fifth and sixth tiers in England are and have always been in a financially precarious position. Known as the National League, they celebrated in October thanks to a National Lottery grant. The £10m National League lifeline will ensure medium term survival for clubs.
About the National League Lifeline
We knew that the new season would start behind closed doors. There is little sign that this season will permit spectators at any level unless there is any major advance before the spring. So this National League lifeline has come at the most welcome time for clubs in those tiers, usually seen as places for both developing talent and players in their twilight years of their career. Not only will the money go towards day-to-day running, it will also go towards community schemes of which football clubs are a vital part.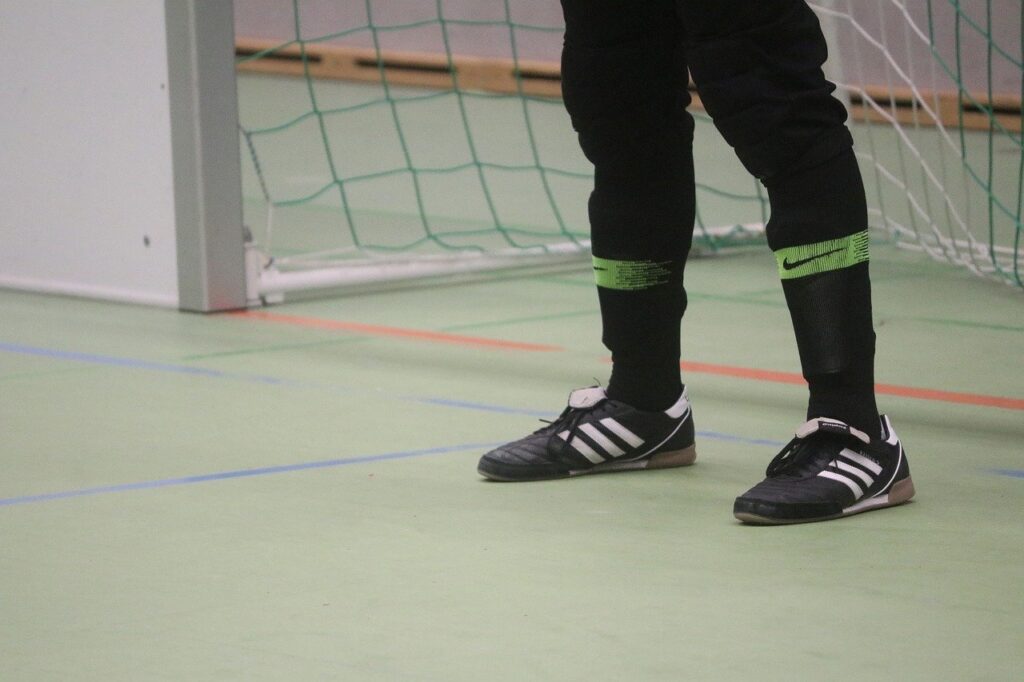 All 66 clubs in those tiers will receive some cash from the £10m National League lifeline. Not only that, but there are incentives for players to continue buying National Lottery tickets. These include:
Free tickets to games
A chance to win VIP Wembley experiences
Grassroots football skills opportunities
Government continues to invest in developing safety standards. The coronavirus pandemic could go on for many years which will place clubs under a lot of strain. The season for tier 5 and 6 clubs were due to resume on the 1st October but put on hold due to the emergence of a second wave.
This National Lottery grant to the National League is in addition to government loans and other support.