Normally, the headline "Canadian Couple Claim Prize" wouldn't typically make headline news. It might do in their local area, as local interest stories tend to do. However, this one is worth mentioning. There is a reason why some lotteries offer a lengthy claim period. The Irish Lotto offers three months, for example. The UK National Lottery time limit is 180 days. But thankfully for the couple from Montreal, the time limit is a year. Over a year had passed since they bought the ticket, but less than a year had passed since the draw. In fact, it was two days short of the ticket claim deadline.
Canadian Couple Claim Prize With Two Days to Spare
They found the ticket when searching a cupboard for some items for their grandson's school show and tell. Everything from a recent trip to Japan went into the cupboard together and it was when searching through these items that they found the ticket. When they checked if it had won or not, they realised the ticket was worth $1,000,000 CAD (£575k approx). What's more, the Canadian couple claim prize deadline was a matter of days away. They claimed the prize on the Wednesday but if they'd waited until Friday, they would never have been allowed the money. It was a matter of some relief for the family.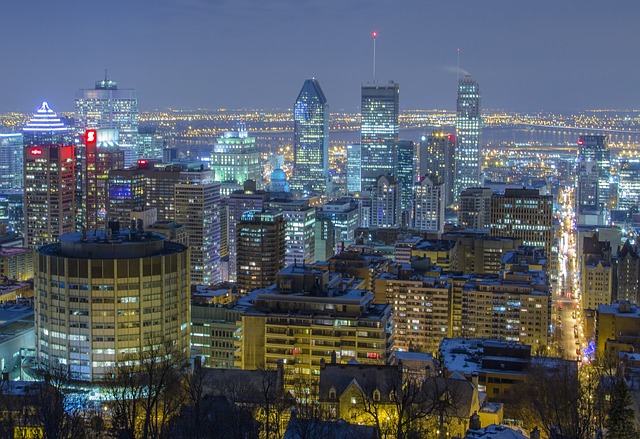 Had they not claimed the prize in time, it would have gone back into the prize pool. This is a contrast from most European lotteries which funnel the money into lottery good causes. Nicole Pedneault and Roger Larocque the Canadian couple claim prize winners will distribute the money among family. They have five children and several grandchildren who will now benefit from the cost. They will, however, spend some of it on themselves. Larocque's main priority is a new car.