Mental health is in the news a lot right now with some high profile figures opening up about theirs. All around the country, mental illness affects us all. It does not discriminate on age, gender, social circle or on anything else. Now, a scheme in Penryn and Bodmin, Cornwall has just received a lottery cash boost to help more people. The Cornwall mental health project of Carrick Mind and Restormel mind already has a prestigious history. Mental health of users has improved considerably because of it. With this praise in mind, two offices just received lottery cash and Sport England funding to take it to the next level.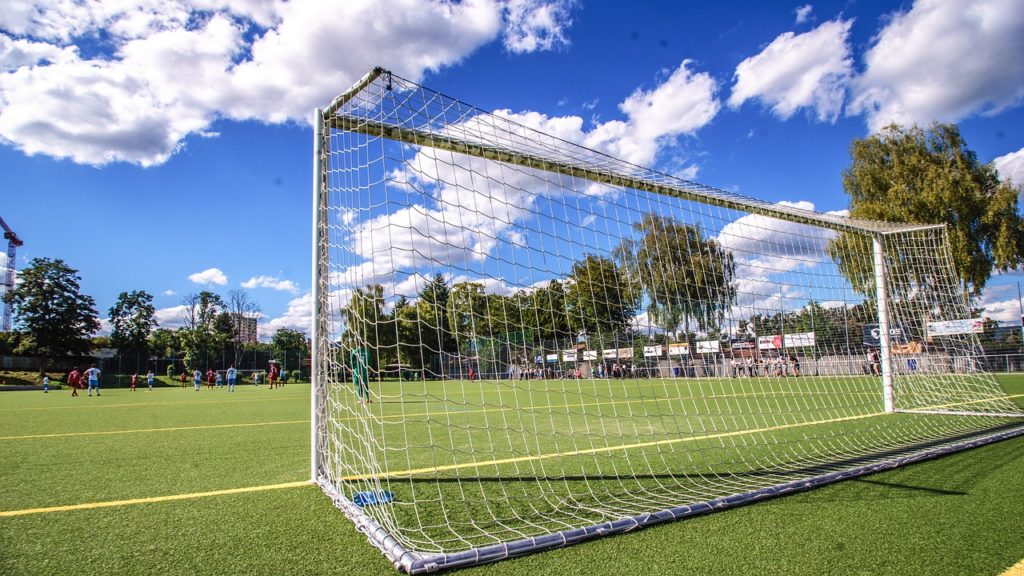 About the Cornwall Mental Health Project
Typically, services users include people with depression, anxiety, and with limited social contact. It then encourages them to develop an interest in participation sport. Further, it encourages developing social and resilence skills. It aims to teach confidence, amongst other things. This Cornwall mental health project involves a number of groups across Falmouth and Penryn and the surrounding area. Previous users have reported feeling much more resilient in dealing with problems and having improved confidence. Get Set To Go launched in 2015 and in that time it's helped over 3,500 people.
However, that's not all. Loughborough University conducted a study into the scheme's efficacy. They found that the Cornwall mental health project:
78% of users rated it "very good" or "excellent".
Depression risk dropped by 30%.
Mental health charity Mind will now look to expandGet Set To Go into a nationwide project. As a result, it can support around 120,000 people across the country with similar treatable mental health issues. It's a great time for investment into mental health projects in line with the growing awareness and applications to mental health services. Because of people like you playing the various lotteries, you support mental health projects just like this.