What is it about 2019? It's produced yet another multiple lottery jackpot winner. The latest is an American man from Concord North Carolina. What's remarkable about this store is that he won both prizes having bought tickets from the same outlet. However, the prizes were not won in the same game. This is how it happened: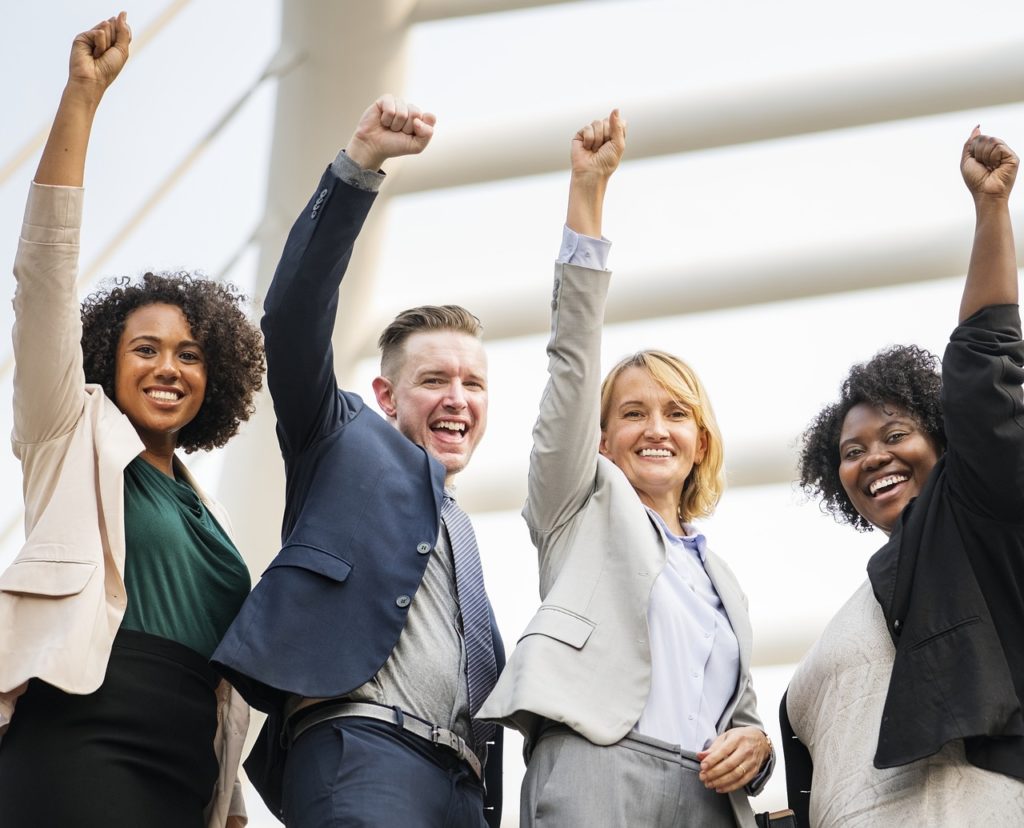 April 2017, Terry Splawn's name is all over the media for claiming a $1m prize (£700,000) from Sam's Mini Stop for the game Millionaire Bucks. He said he'd spend it on a new house and build a "man cave".
March 2019, Terry Splawn walked into Sam's Mini Stop in Concord again. This time he bought a $150m Cash Explosion ticket. He walked out with a ticket worth $1m for a second time.
The multiple lottery jackpot winner is overjoyed because they'd only just spent the last of the first prize. As claimed, they spent the money on a new house and considerable renovation. As to what they will spend this new prize on, after splashing out with the last prize, they're going to save. Some investments are likely as will a substantial amount for "A Rainy Day". The family does not want to push its luck, naturally.
How Common is the Multiple Lottery Jackpot Winner?
Well, it's more common than you'd think. As pointed out many times, the law of averages does not apply here. There is nothing stopping anyone winning more than once as the universe does not have a "memory". It's just a case of being the right person in the right place at the right time. The fact that we've seen players win twice, three times, and as many as thirty times demonstrates it's possible. The likely reason there are not more of them is that when somebody wins a big prize, they perceive no reason to continue playing.