Mulitple lottery winners are more common than you'd think. This year alone we've told you about people winning a lottery two or three times. Not sure anybody expected a thirty time lottery winner, though. It's probably a first; it will probably be the last. But it's quite easy when you think about it. Winning the lottery jackpot just means you'll win the whole prize but when you take a chance on buying a ticket with the hope of winning small fixed prizes, that's when your luck will pay off. That's precisely what happened to Virginian Deborah Brown.
How Did the Thirty Time Lottery Winner Do It?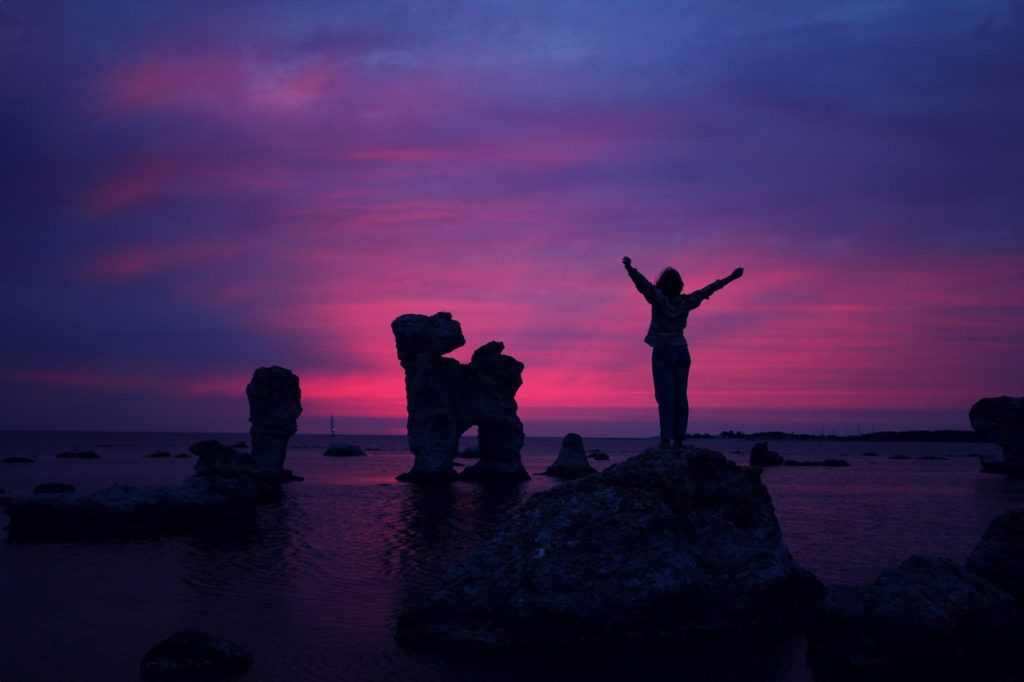 Deborah Brown purchased 20 lots of tickets from the Pick 4 game in the Virginia Lottery. Later that day, she bought 10 more tickets for the same game. They all had the same numbers for that fateful draw of 11th February. This was no random coincidence, though. The thirty time lottery winner explained that on the day of the ticket purchase, those numbers came up consistently. She decided to try her luck and the rest was history. Those four numbers were worth the top prize of $5,000. That means Mrs Brown won $150,000 (around £114,500). Not bad for a $1 play!
Mrs Brown plans to indulge in some home renovations with her winnings. That was the thirty time lottery winner plan at the time with no thoughts beyond that. Smaller lotteries like this provide a greater chance of winning a smaller prize. Many might ignore such a small top prize ($5,000 / £3,500) as being insignificant. But as our thirty time lottery winner discovered, in playing your cards right you can actually win big. All for a small $30 outlay. That's not all though. Mrs Brown won the top prize on the lottery thirty times… in the Virigina lottery's 30th year. Now that's a coincidence to celebrate.