Anyone familiar with Carlisle will know it's home to some important heritage icons. It's a visitor centre for Hadrian's Wall, for example. and close to the Scottish border. However, it's also a vital centre for the north's industrial past. Many monuments and buildings to that past survive across the vibrant modern city. Locals have not forgotten the city's history, but some areas need urgent repurposing and conservation work. That was why the city council applied for a lottery grant for the iconic Shaddongate. The Carlisle Industrial Heritage Project just received £10,000 for development. As a result, they can go ahead with the project.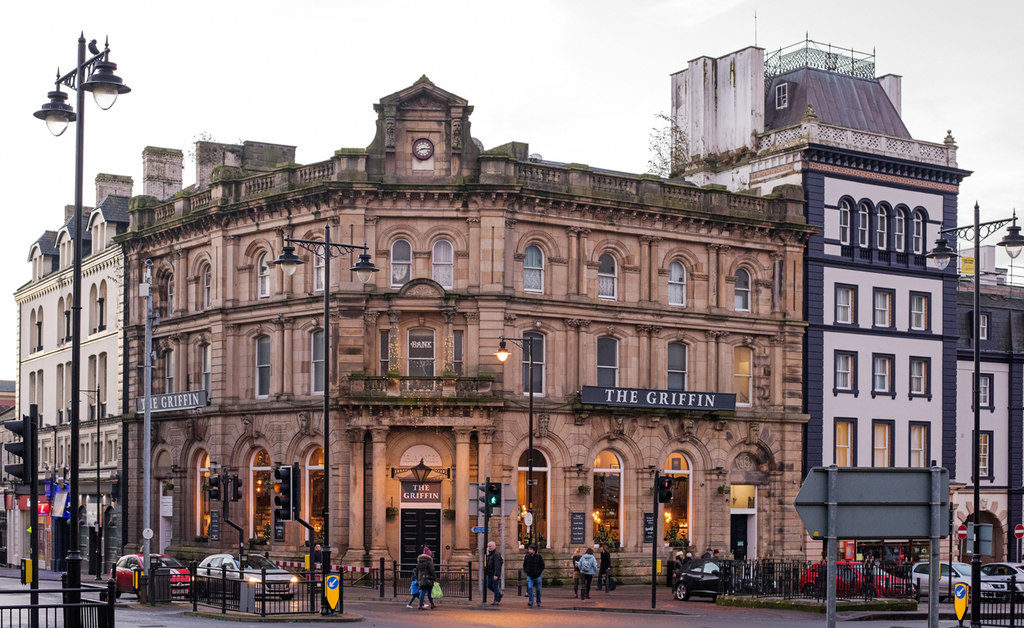 About the Carlisle Industrial Heritage Project Grant
Shaddongate in Carlisle is a street and not a monument. It is one of the icons of the city; a centre of trade and manufacturing in the industrial heritage era. It's also an important point for the Irish and Scottish migrants who worked in the industrial north, making the city a proud and enduring place for the north and the world. However, how will the Carlisle industrial heritage project pan out today? It will go towards a project called The Gate: A Living History. The main programme will include a walking tour, examining the vibrant industrial past and take in the market, the mill and Shaddongate United FC – the precursor to Carlisle United.
Along the route, interpretation boards will explain the areas importance. By December 2019, organisers hope the Carlise industrial heritage project will include an information centre showing a short film. The changes imposed on the street in the 1960s cannot be undone; many of the old buildings were demolished, the street widened and the iconic cobbles replaced. Thankfully, the Heritage Lottery Project now exists to divert funds from the lottery to help local heritage causes and keep younger people interested in the past. However, they will not rebuild Shaddongate, but the memories live on.