When we think of the youngest ever lottery winner, we tend to think of Callie Rogers (16) and Jane Park (17). To date, they are the youngest in the UK. But both of those young women don't even come close to the world record. She was 3-years-old in 2013 when she won her first lottery. Her father bought a ticket in Dubai to win a McLaren super car. Six years later, and now a 9-year-old girl, she just won a second big prize. This time, it was an incredible $1m (around £790k). Naturally, her father had to claim the ticket on her behalf.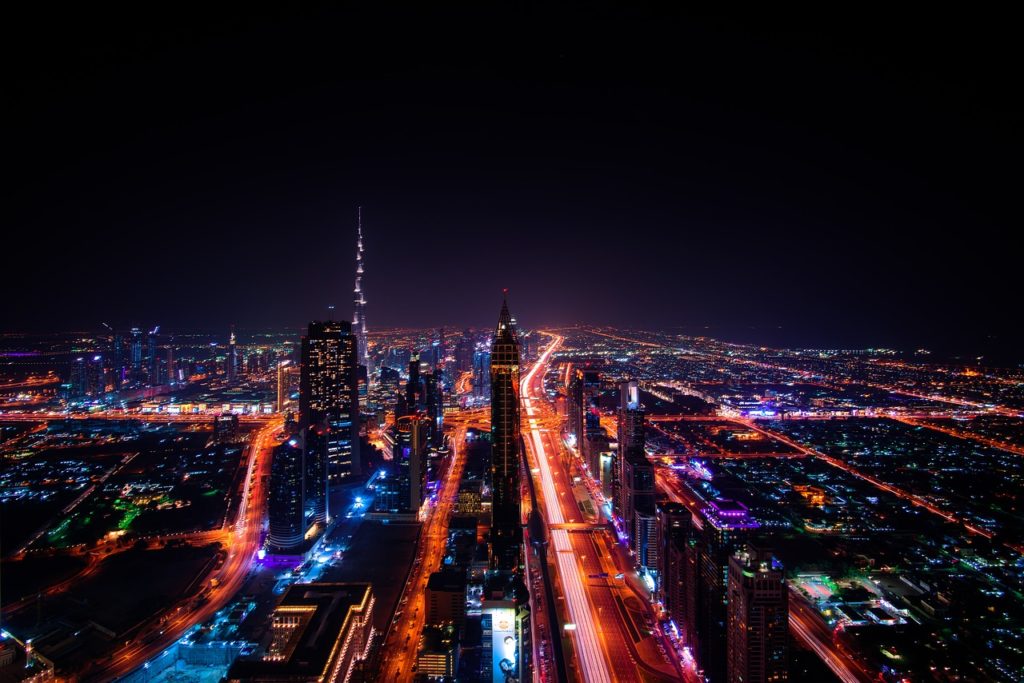 Dubai Records Youngest Ever Lottery Winner
The family are Indian ex-pats living in Dubai who play the lottery regularly. Although the girl, known only as Eliza, is not in the habit of asking her father to buy lottery tickets on her behalf! The car lottery when she was three years old was a treat. But this year, her father bought the ticket around her 9th birthday as the family consider it a lucky number . He has always played the lottery for himself but rarely bought on behalf of his daughter; she is too young under Dubai law. The result of this play on luck was the world's youngest ever lottery winner and now the girl has $1m secure for her future.
The father, known only as "Mr M" intends to put the money in trust for the world's youngest ever lottery winner. This will likely go towards paying for an education. At the very least, she will have the very best start in life. They refused publicity, choosing only to identify themselves by a single letter (M) and the girl's first name. Dubai has a long and proud tradition of lotteries. Now, with such a young winner to claim, it will probably grow in popularity.