In early August 2016, the media was filled with news that an aircraft caught fire upon landing at the Dubai International Airport. There was just one fatality –  a fire fighter who went to tackle the blaze. All 300 crew and passengers made it to safety, having vacated prior to the explosion. Despite the sad loss of one life, the situation could have been much worse. Yet out of tragedy there sometimes comes inspiring stories. Nothing is more inspiring than hearing the headline "Dubai Plane Crash Survivor Wins Lottery". Mohammad Basheer Abdul Khadar from India escaped the inferno and two days later won $1m.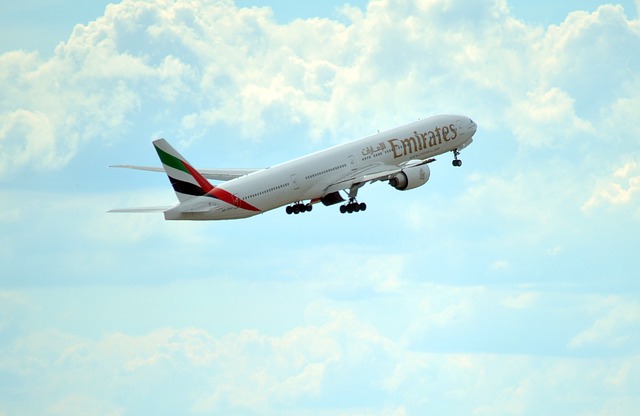 Shocked Dubai Plane Crash Survivor Wins Lottery
Just six days after the event, Mohammad Basheer Abdul Khadar won $1m (US) in the airport's lottery. This translates to roughly £765,000. Counting his blessings, the lucky winner decided that on his return to Kerala, he would give money to the poor of the local area. Feeling rather philosophical when speaking to reporters, he said that he felt he was "saved for some purpose" by God. He felt that the $1m winning was it – and that he should do what he can to help people. A tale of a Dubai plane crash survivor wins lottery is certainly a good a reason as any to do something positive and feel that there is some divine order in the universe.
Mister Khadar had clearly thought it through. He was not going to give the money to charity, nor to set up a charity. His decision was that he would mix with the people who need it most and hand it over directly. Altruism following a major lottery win is not unheard of throughout the world. Whether it is through the HLF or other charitable causes, some of the world's most disadvantaged people always benefit in some way from lottery winners.