A grandfather recently won $25k (around £20k) per year for the rest of his life. Then he decided to give the money to his granddaughter. The Lucky For Life granddad from North Carolina, US, won the prize in April and gave it all away. Players of the game have the option of the annual payout or a lump sum. His granddaughter was away volunteering at the time and about to receive the prize from her Lucky For Life granddad. Receiving the annuity or the lump sum would be her choice.
Why the Lucky For Life Granddad Gave it All Away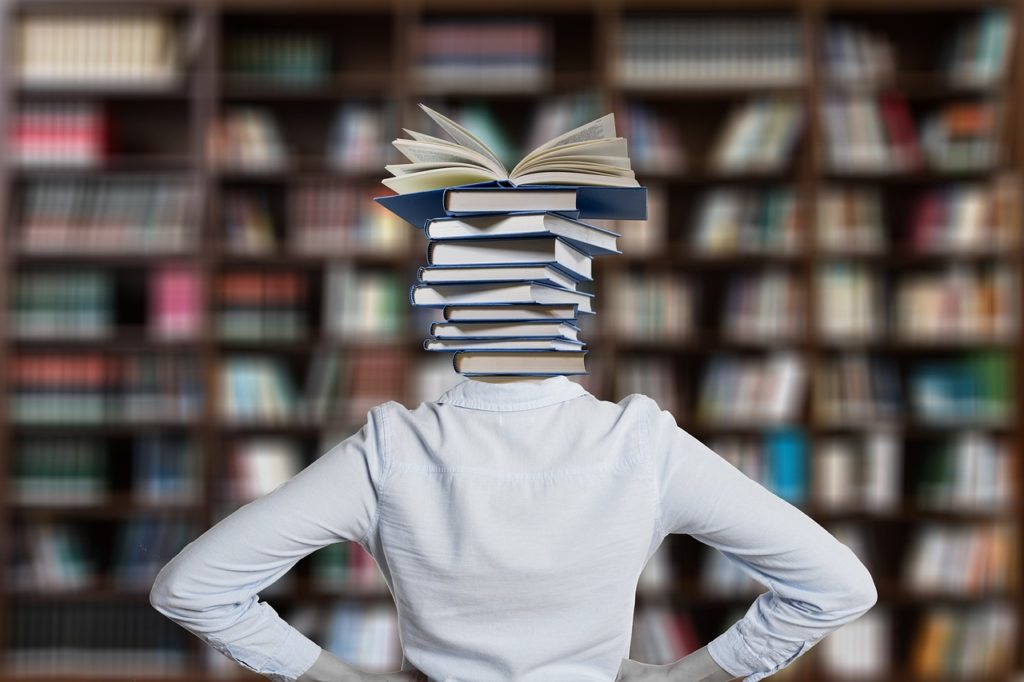 Peter Beckage knew right away upon learning of his win that he would not keep the money. He contacted his daughter and told her what he intended to do. He pleaded with her not to reveal his plans to his granddaughter. Then, the Lucky For Life granddad waited patiently for Kelly Thomas to return. Only then did he tell her he wanted her to have the money. Choosing wisely (overall, annuity payments accrue more over time), she opted for the annual payout. College tuition in the US is expensive. Kelly dreamed of being a school teacher and will now go to university to study. The money will cover the cost of education, books, living expenses and so on.
The Lucky For Life granddad said he was more than happy to do it simply because Kelly needed the money far more than he did. He was pleased she intended to put the money to good use. The decision to give the money away to family was not a spur of the moment thing. Beckage always intended to do so; this was especially the case as he got older and found he had less need for such a substantial amount of money.