When we think of heritage, our first thought is to archaeological sites. Typically, these are buildings or buried remains. Secondly, we might think of artefacts. Less often we think of important vehicles. However, ships and trains and other methods of transport represent some of our most treasured heritage assets. Some of the biggest names in dry dock today include HMS Victory II, HMS Warrior and, of course, The Cutty Sark. But one important ship receives far less attention – HMS Unicorn. A recent Heritage Lottery Fund HMS Unicorn grant will help restore this important ship and push for greater recognition nationwide.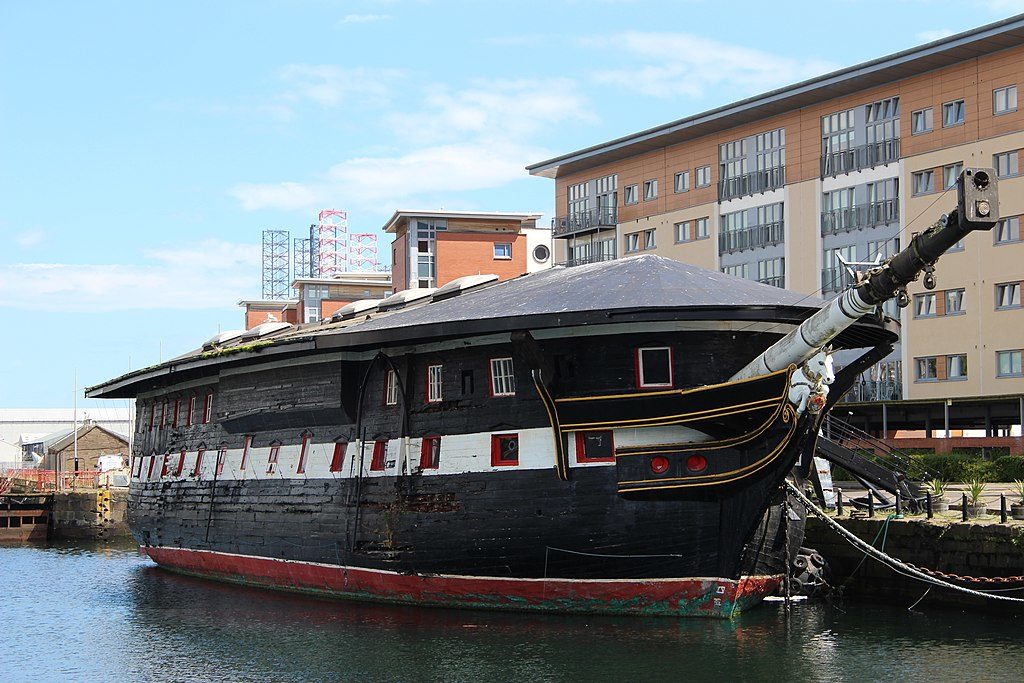 About the HMS Unicorn Grant
The Unicorn Preservation Society are pleased to announced an HMS Unicorn grant of nearly £30,000 for the ship's restoration. This is great news because the ship is just a few years away from being 200 years old. This HMS Unicorn, the ninth ship of its name, is one of six ships from the age of sail surviving intact having undergone no modification. It is hoped to preserve it in this state. It never had sails and was built and fitted out in Chatham (Kent) after the end of the Napoleonic Wars. It's one of the earliest examples of a ship with an iron-reinforced hull. This would eventually lead to the "iron clad" ships – wooden hulls and iron shell instead of beams.
The Unicorn can now go towards its 200th year more beautiful than ever. The money will be allocated to hiring new volunteers and to provide specialist training to the maintenance employees. Some money will go towards promoting celebrations in 2024 and reaching out to communities. it is expected the long-term sustainability will protect and preserve HMS Unicorn for future generations. Further, outreach of the supporter group Friends of Unicorn will also expand. HMS Unicorn is presently in Dundee.