The Camelot National Lottery or "Lotto" has experienced falling ticket sales in 2017. The same cannot be said for small and local lotteries. In 2017, they went from strength to strength. More new small lotteries open all the time and 2017 has been a record year. The Gambling Commission published a report earlier this month reporting that Society Lotteries raised over £256m in 2017, an increase from £212m in 2016 and £190.6m in 2015. While a greater chance of winning a smaller prize was a draw for some, part of the increase was down to the proportion of money going to good causes.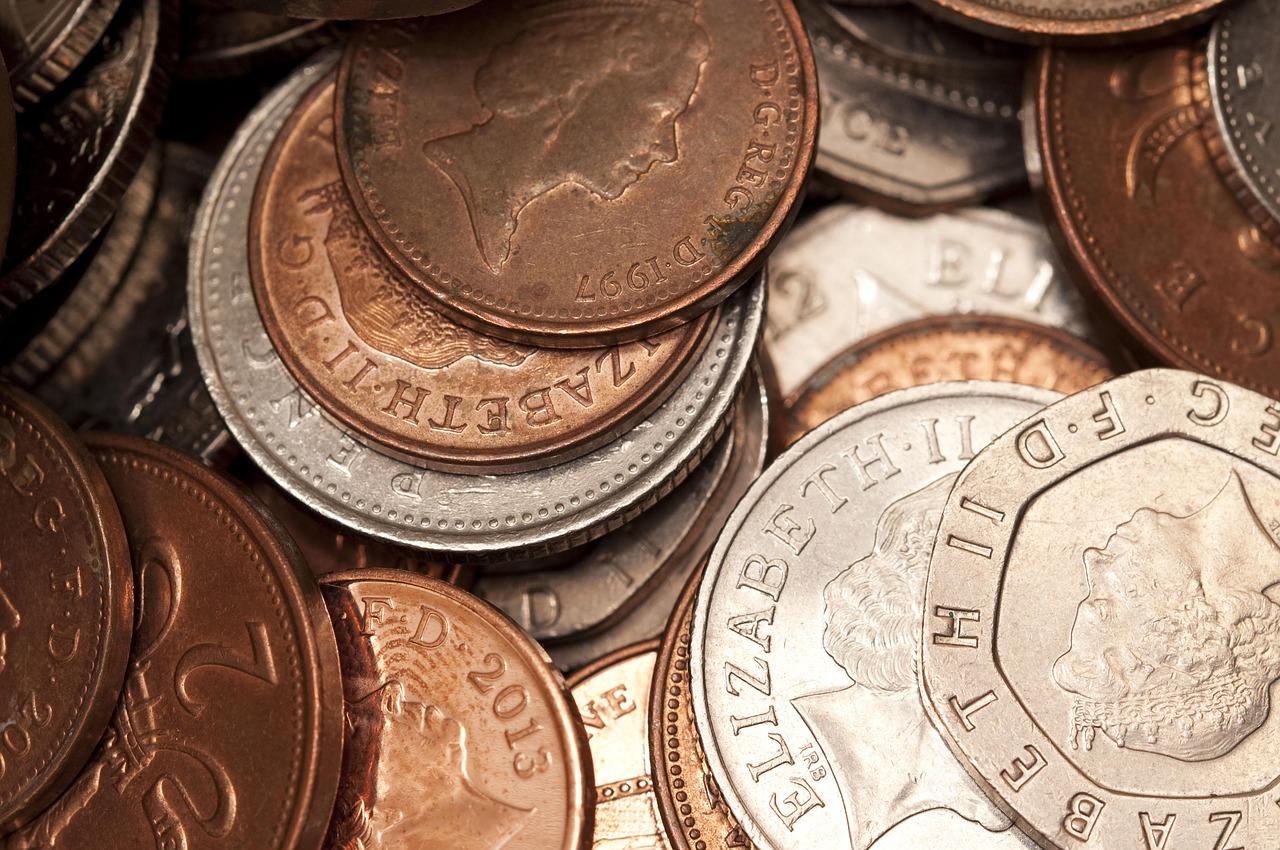 The Rise and Rise of Society Lotteries
Society lotteries and locally organised schemes focus heavily on their uniqueness. They raise money for specific causes or operate in a small area. This means that any money players raise stays in the local area or within the community. This is seen as a win-win situation for players and organisers alike, harnessing local pride and special interests. The Health Lottery is a great case in point although it is actually 51 society lotteries and not just one. Beginning in 2011, it focuses strongly on raising money specifically for health issues. However, organisers of all small lotteries want government to act to make them more effective.
Society lotteries presently have a sales cap which limits fundraising capabilities. If the government raises that or removes the cap altogether, they can grow further. The Lotteries Council proposes that government raise prize values from the current level of £25,000 up to £100,000. They also pressure government to increase the total ticket sales value for each draw from 4m up to £10m. Finally, they feel that increasing the annual income cap on a from £10m up to £100m will benefit these smaller lotteries and help them grow their success. Nevertheless, it has been a great year for local and special interest lotteries.