Players of the National Lottery feels the game have lost its way. Many valid complaints have been raised in the media. When the number of balls increased and the chances of winning dropped, some vowed to try other lotteries. 2017 has been a year of local lotteries and smaller games offering big chances and smaller prizes. Responding to feedback, Camelot have signalled intent for big lottery changes in the coming year. Faced with decreased revenue and pressing changes, they felt it was time to act. The National Lottery is about to become even more exciting and it could mean big prizes for some.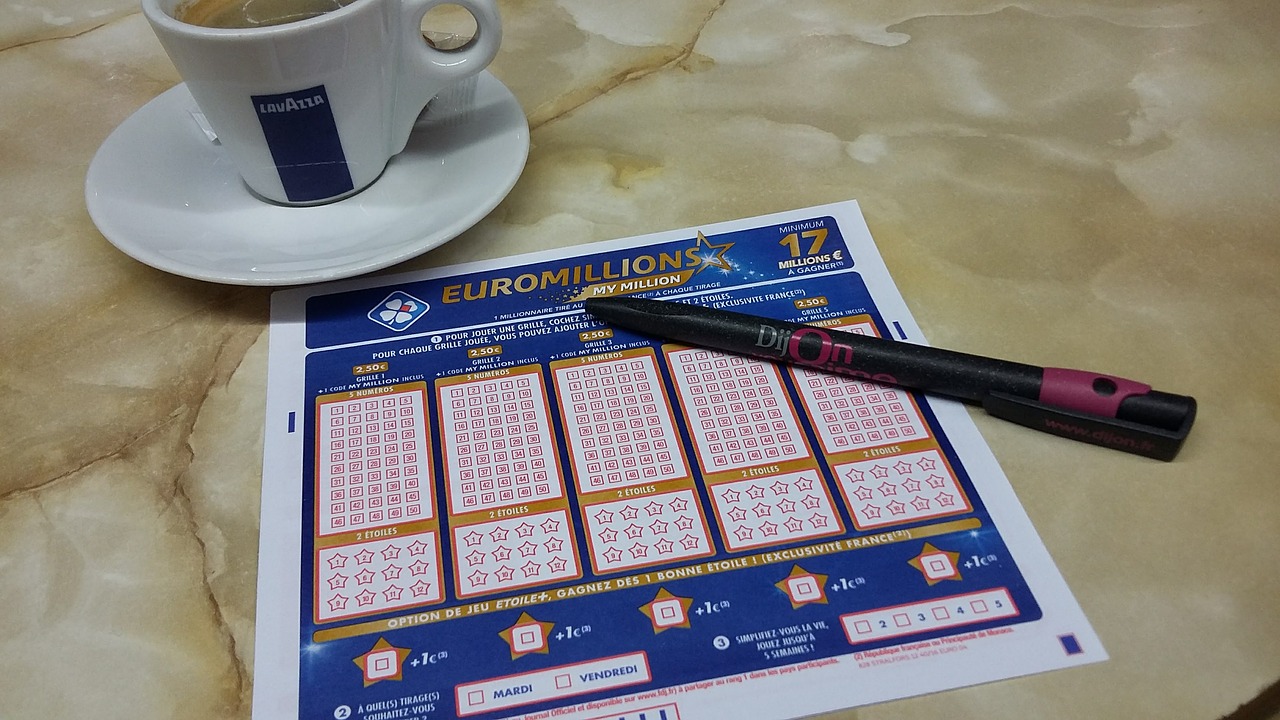 Essential Guide to 2018 Big Lottery Changes
In mid-November, Camelot signalled it was trialling and testing a "number of changes" for Lotto. However, these changes are not expected to include reducing the number of balls or changing the price. They are attempting to find ways of making the game exciting again with some big lottery changes. We understand that prize values will increase. The announcement came as welcome news alongside details of a 3.2% drop in ticket sales between March and September. Last year, the lottery organiser recorded an 8.8% drop in ticket sales. Hostility to the current format has been long-running and well-publicised. Camelot also wish to address concerns about EuroMillions after prices went up and chance of winning went down.
Camelot are yet to release further details about the planned big lottery changes but it is likely to include some of the following:
EuroMillions, Lotto and Thunderball will become more distinct with a varied price structure
A new Tuesday Thunderball draw in January for players who prefer a greater chance of winning smaller prizes
The launch of EuroMillions HotPicks based on the Lotto HotPicks game that has proven remarkably popular
A plan to make it easier for players to buy tickets including supermarket self-service checkouts